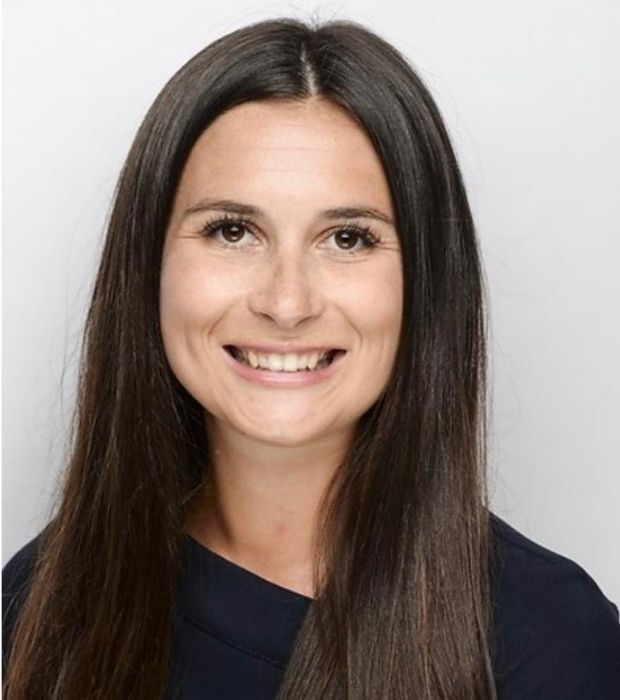 International Day of Education, highlights the role of Education for peace and development.
International Day of Education, highlights the role of education for peace and development.
This year, Expo 2020 Dubai, in partnership with United Nations Educational, Scientific and Cultural Organisation (UNESCO), and the Ministry of Education, celebrated the day by shedding light on the future of education, and drawing on the unprecedented disruption to learning caused by the COVID-19 pandemic through workshops, masterclasses and talks.
Schools from across the country were asked to nominate one of their teachers, for the title of Outstanding and Exceptional Teacher. Nominees were invited to attend Expo's Nexus for People and Planet, which gathered experts, students, teachers under one roof, to explore pathways to accelerate innovation.
WSO nominated Primary Teacher, Sian Moss, and she was selected by Expo 2020 as one of the teachers to be celebrated, and whose efforts were highlighted during the event, where she met with Minister of Education, H.E. Hussain bin Ibrahim Al Hammadi.
Sian, who turns 30 this year, and joined WSO in 2017, was diagnosed with breast cancer last year.
Her selflessness and positivity has seen her share her experiences of chemotherapy, surgery and radio, with benevolence and positivity!
"She really is a ray of sunshine spreading her positivity around the academy," says Primary Principal, Nathan Sadler.
Sian made the decision to use social media to help hundreds of people around the world and allowed her friends and family in the UK, to follow her journey.
"She has inspired colleagues, children and parents leading our school's Breast Cancer Awareness month and going as far as to give educational talks and advice to the WSO community," says Mr Sadler.
"Despite an incredibly tough impact on her physically and psychologically, Sian has continued to offer the highest standards of teaching, throughout her treatment, and never showing a moment's drop in enthusiasm, commitment and quality in her practice."
Well done Sian, WSO is proud of you!