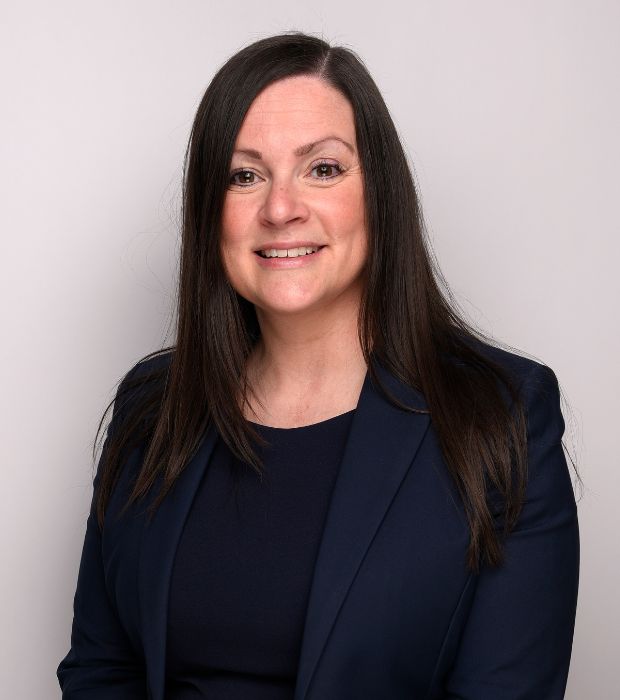 Welcome Message from Our Principal
Sarah O'Regan
It is a privilege to be part of the GEMS Wellington community. This is my eleventh year leading a GEMS Wellington school and I am immensely proud to be part of this distinguished family of schools. As a founding member of GEMS Wellington Academy – Silicon Oasis (WSO), I have had the honour of leading WSO through nine KHDA inspections and three British Schools Overseas (BSO) inspections, which all led to an 'Outstanding' rating.
I am an ambitious Principal with a simple overarching objective: to maximise all students' potential and ensure every student excels. I pride myself on being an innovative, forward-thinking leader who aims to empower and motivate every member of our community in achieving our school's shared vision.
Our goal at WSO is to encourage and nurture the amazing talents of all our students. Every student that comes through our gates develops a confidence and independence that is instantly recognised by anyone who meets them. We are committed to providing every student with an exceptional learning experience in an inspiring environment, coupled with exceptional facilities. All our students make excellent academic progress whilst feeling safe, happy and challenged. We have a dedicated and innovative team of staff who promote and model a passion for lifelong learning.
WSO provides progression from the Early Years Foundation Stage, through an enriched and developed National Curriculum for England, into personalised qualification pathways, incorporating IGCSE, GCSE, IB, A-level and BTEC. Our Academy looks to cultivate a spirit of cooperation, tolerance and mutual respect where students know that their unique contribution is valued.
WSO reflects the great country we live in. We are fully committed to the UAE National Agenda, and our inclusive, enriching and welcoming school is privileged to educate students from all over the world. The WSO passion for learning is as evident in our school as it is infectious.
WSO is continuously striving to provide students with exceptional academic opportunities alongside enriching experiences that go far above and beyond the curriculum, preparing them for a happy, successful life after school.
We welcome every new family who comes to WSO with warmth and a fervent desire to see their children succeed. It is a joy and a privilege for us to work in partnership with you, our valued parents.
Sarah O'Regan
Principal/ CEO
GEMS Wellington Academy – Silicon Oasis