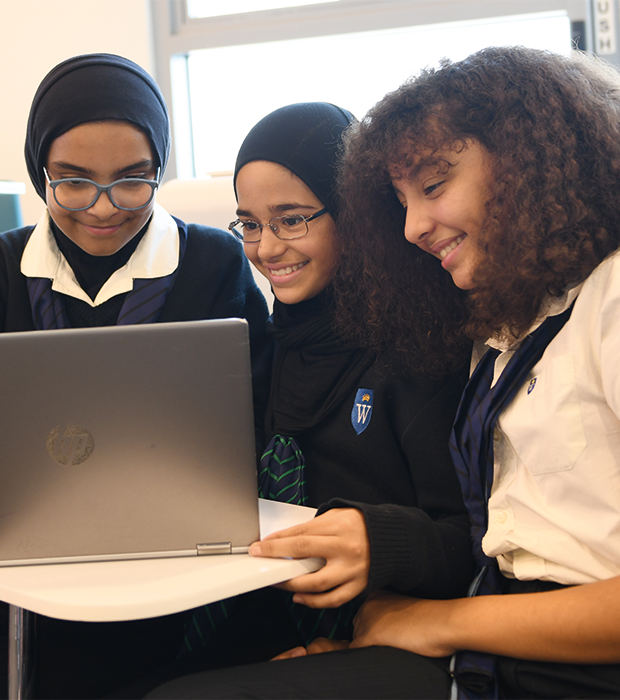 KHDA Report 2018-2019 - Released April 2019
GEMS Wellington Academy - Silicon Oasis has been rated: Very Good
According to the report, this is what the school does best:
The school provides a rich curriculum with opportunities for students to excel in a wide range of academic subjects, in sports and in the performing arts.
The school provides inspiring and innovative experiences at the Foundation Stage which help children to make outstanding progress and attain very high standards.
The school provides a learning environment and ethos which enable students to develop outstanding personal and social skills, appreciate Islamic values and Emirati culture, and develop a sense of social responsibility.
The school places a strong emphasis upon students' well-being and safety, inclusion and equity.