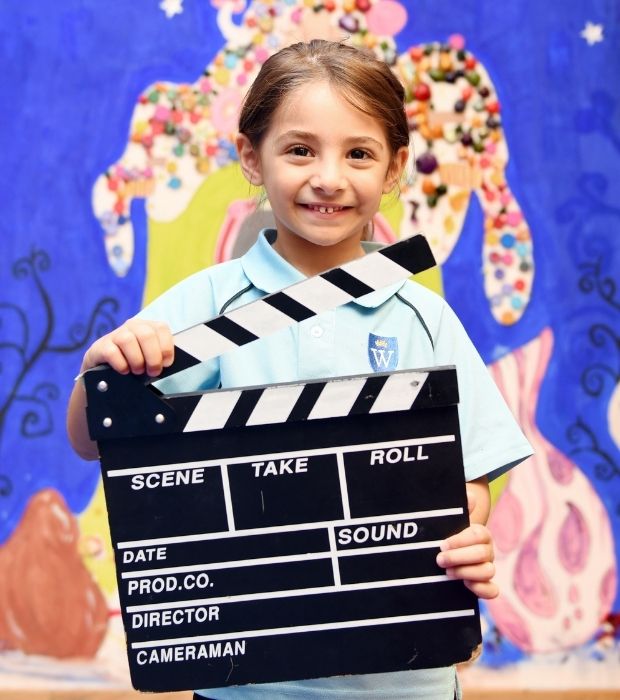 WSO In The News
Take a look at our Academy highlights in the media. Please click on any of the links below to view the various articles.
2023
January 2023
Which School Advisor - Are school based Nurseries the best option?
March 2023
Khaleeji Times - Waking up later, fun Ramadan Activities. How Students spent the first day of the Holy month of Ramadan.
April 2023
Khaleeji Times - Dubai Schools claim up to 90% of re-enrollments for the next Academic Year.
May 2023
WAM - Special Olympics UAE signs an MoU with GEMS Education to promote inclusion in school communities.
Which School Advisor- Top Tips for Parents to reduce Exam stress
Schools Compared - BTEC Special Report: UAE rules that BTEC's are equal to A-Levels for University entry
Schools Compared - Revision Guide 2023: Part 1 Top study hacks for revising teenagers
August 2023
Khaleeji Times - How UAE's A-Level toppers prepared for their exams