GEMS Wellington Academy - Silicon Oasis
Virtual Admissions Centre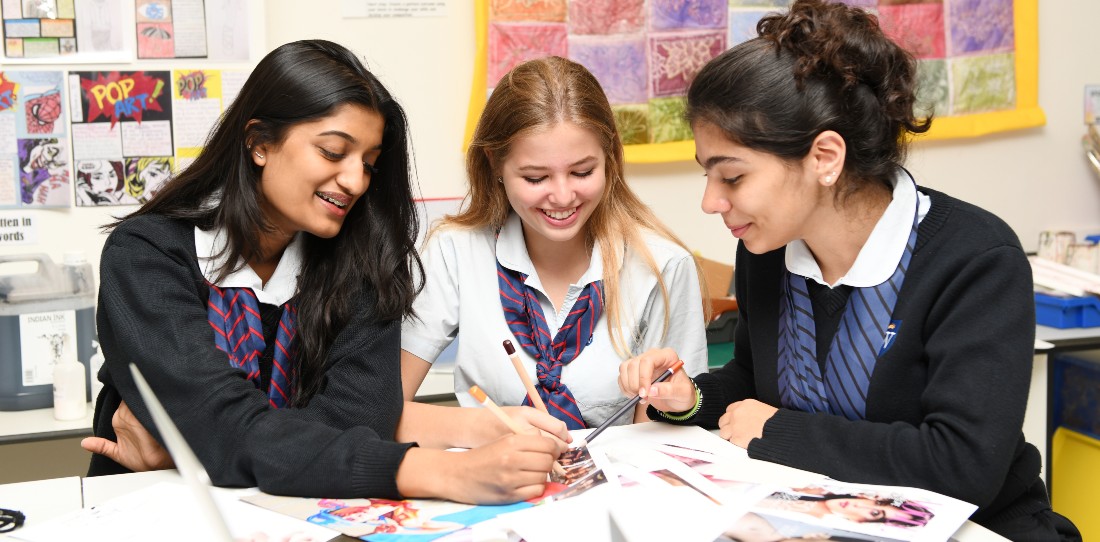 Welcome
We want to make it as easy as possible to access the team during these unprecedented times. That's why you can now book a virtual appointment with our dedicated admissions team or chat to our highly skilled Primary and Secondary Leadership Teams.
Booking an appointment is quick and easy, simply follow the link, enter your details and a confirmation email will be sent to you.
Visit Our Campus
Alternatively, you can experience GEMS Wellington Academy - Dubai Silicon Oasis by attending our school tours.
Alternatives to an On Campus Visit
Access our Virtual Tour and experience our school online

Experience GEMS Wellington Academy - DSO virtually through our Virtual Tour. Click below to start:

Book a virtual meeting with our new Principal

A virtual session with our Principal and Executive Leadership Team

An opportunity to meet our new Principal Sarah O'Regan, along with both our Primary and Secondary Principals. The virtual session will provide an opportunity for current and prospective parents to gain an insight into the future of WSO, in addition to key topics such as:

- The introduction of our extended day option from 7:15am to 5:00pm
- School wide enrichment provision with over 110 clubs from FS1
- Our extensive post-16 pathways across A-Level, IB, BTEC and dual curricula
- Centre of Excellence for Performing Arts and Theatre Tech
- Our focus on Outdoor Learning across Primary
- GroWell programme built into the curriculum to support student wellbeing

And more….

Places are limited for each event, register your interest at one of our upcoming sessions below (event links will be shared following registrations).

Book a virtual meeting with a member of the Admissions Team

Our admissions team are on hand both virtually, and at school, to answer any of your questions. If you don't want to leave the house, are self-isolating, or simply haven't made it to Dubai yet, the team can help.

Click below to arrange an online appointment with one of the team members, to discuss the application process and your next steps.

Juliet Freeman

Parent Relations Executive

Sunday - Thursday
10:00am - 11:00am

20min/session

Sarah Christiansen

School Registrar

Sunday - Thursday
10:00am - 11:00am

20min/session

Book a virtual meeting with a member of the Primary Leadership Team

Got a question about our Primary curriculum? Then book a virtual meeting with our Primary Leadership Team. With their in-depth curriculum knowledge, as well as handy hints and tips to help children settle into a new environment, the team will be able to answer all of your questions.

Click below to arrange an on-line appointment with one of the teams.

Nathan Sadler

Primary Principal

Sunday - Thursday
12:30pm - 1:00pm
20min/session

Book a virtual meeting with a member of the Secondary Leadership Team

The Secondary Leadership Team is on hand to talk about the various pathways available to our students. If you would like to talk to our highly trained staff about their options at both GCSE and Post-16, then the team are here to help.

Click below to arrange an on-line appointment with one of the teams.

Andy Kai Fong

Secondary Principal

Sunday, Tuesday, Thursday
8:30am - 9:30am
20min/session

Connect with our Social Media Channels