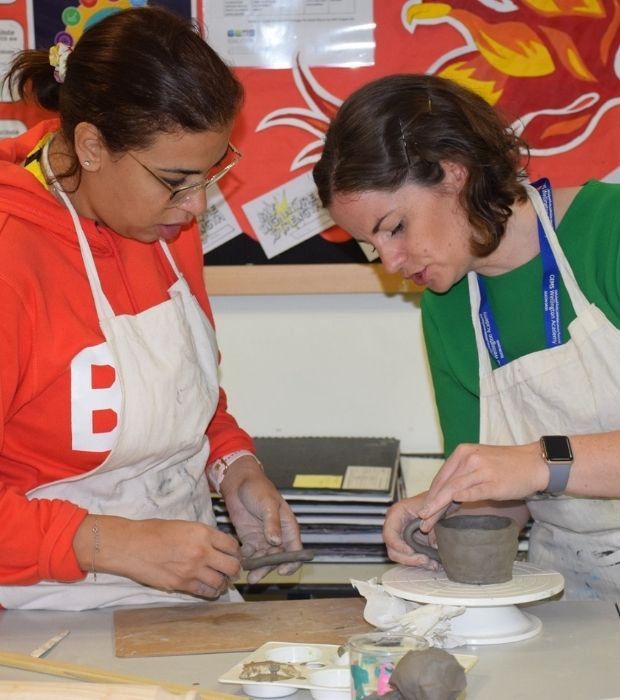 Parent Communication
We are firm believers that the most successful students are those whose parents and teachers communicate frequently. As such, we welcome your thoughts at any time, and we encourage you to contact your children's teachers and tutors when you wish.
We will send communications to you via different platforms. We have an active social media presence to celebrate the less 'formal' aspects of our school days, but we also ensure that regular updates are sent to you via email from our Parent Relationship Executive (PRE).
Please note that all communications sent to you via our PRE for the current Academic Year will also be stored in this section of the school website. They will be clearly labelled with date, author, and, where applicable, subject/topic so they are easy to find and retrieve.
September 2023-34
CEO & Principal Communication
WSO News