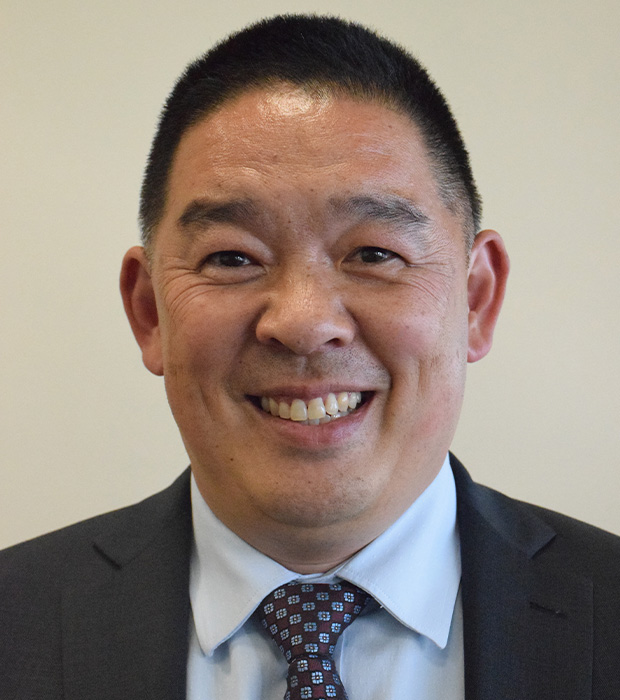 Welcome to the Secondary Curriculum
Joining GEMS Wellington Academy – Silicon Oasis gives you the advantage of a seamless and evolving educational experience for your child(ren). While this section explains the curriculum from Y7-13, we see our offering to you extending from Nursery to Post-16.
Year 7-8
A broad and balanced subject offering following the National Curriculum for England. The National Curriculum for England is based on a structured and broad framework that outlines expected achievement for the duration of a student's education. The curriculum also provides a regular programme of student assessment and evaluation to ensure that students are working towards levels of attainment appropriate to their age and/or capabilities. We enhance this experience further with opportunities to learn beyond the classroom, including Sport, Performing Arts and Innovation-related activities.
Years 9-11
WSO follows the GCSE and iGCSE qualification pathways. Year 9 is dedicated to skill-building in preparation for the examination content in Year 10-11, with examinations being held at the end of Year 11.
Years 12-13 (Post-16)
Our pathways at Post-16 allow our students to have a choice of the following. The International Baccalaureate Diploma Programme (IBDP), the International Baccalureate Career Related Programme (IBCP), A-Levels, BT, and combinations of the aforementioned. The choices and combinations ensure we can meet entry criteria for universities anywhere in the world. They meet different styles of learning depending on student preference. They are a key ingredient in our students 'writing their own stories' at WSO
Andy Kai Fong
Secondary Principal