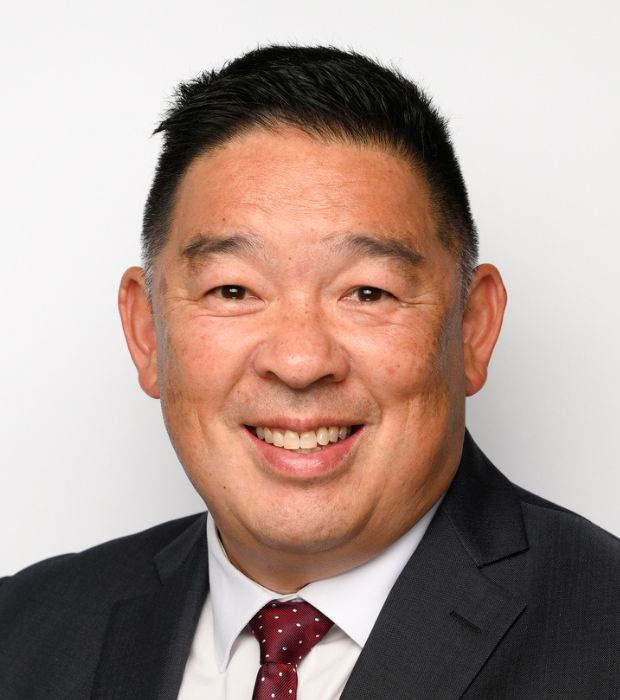 Andy Kai Fong
Secondary Principal
In my 32nd year of education, 24th in senior leadership across 3 countries, I am proud to be leading a secondary sector that has redesigned itself through the most disruptive period in education. All the while, we remained focused on great outcomes for students, alongside the wellbeing of our community. It is a credit to our professional and talented staff, our supportive parents, and our amazing students, that we emerge with positivity and the expectation of further success as a leading school in the UAE.
I am an avid fan of football and tennis, and a lover of all foods as well as an amateur photographer. I will be joined by my wife, Jane and the youngest of our three daughters, Ruby who will be in Year 10. My older two daughters, Grace and Hannah are at university in New Zealand. They look forward to joining us from time to time.
As one academy, we remain committed to our aspiration – "World Class, World Ready – a story for every child" and in that, look forward to working with you for the benefit of all our young people.