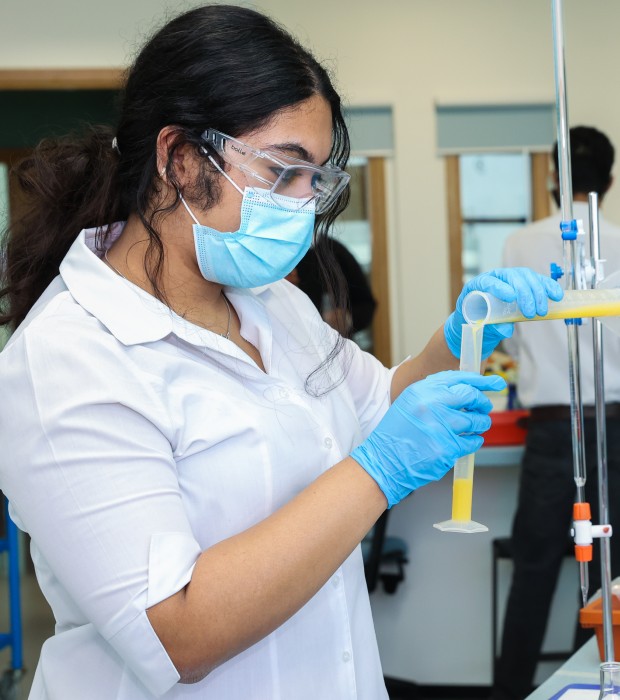 Pathway 1
IB Diploma Programme
IB programmes promote the education of the whole person, emphasising intellectual, personal, emotional and social growth through all domains of knowledge. By focusing on knowledge, skills, independence, critical and creative thinking, and international-mindedness, these programmes offer a truly international and excellent education.
IB Diploma Programme
All IB subjects have a mixture of internal and external assessments, and offer greater breadth and depth of learning than other Post 16 qualifications. The Core component of the IB Diploma Programme includes the Theory of Knowledge; Creativity, Action and Service; and an Extended Essay. This ensures that students understand in much greater depth, have opportunity to participate and volunteer in a range of worthwhile activities, and develop true academic rigour in their studies. This is why majority of the leading universities in the world prefer to admit students who have studied IB, to those studying other qualifications.