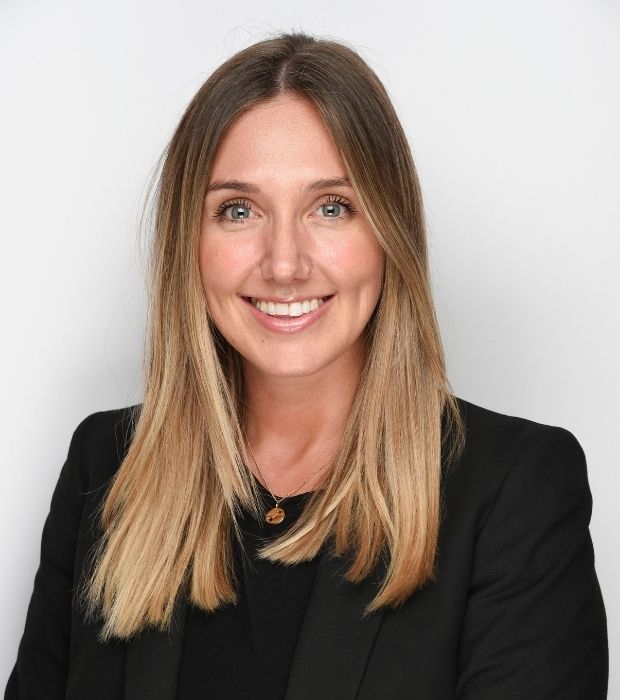 Welcome to Foundation Stage
The Foundation Stage at Wellington Academy has been rated Outstanding by the KHDA for six consecutive years. Our Foundation Stage provides an engaging, supportive and empowering environment for our youngest students. The well-being, happiness, health and safety of our students is our number one priority. We follow the British Curriculum therefore our Foundation Stage students form deep learning connections between all seven areas of the Early Years curriculum. Our highly trained team of teachers have a wealth of experience and ensure the learning is play-based, innovative and child-led, allowing our students to develop and grow a life-long passion for learning from an early age. Our aim is to ensure our students are always happy to come to school and excited to share their stories with you at the end of the day.
Our students are given opportunities to explore their learning, ask questions and experiment in an environment that is safe and supports the development of their self-confidence. They are supported to develop their personal, social and emotional skills in a range of situations and build strong friendships with their classmates. Additional to the curriculum coverage in the classroom, our Foundation Stage students also have five weekly specialist lessons. These enriching opportunities are Outdoor Learning, Performing Arts, Physical Education, Arabic and French.
We believe that students engage and learn best when they are provided with inspiring and engaging environments. To support this, our students will also have access to our Blended Learning Plazas, Center of Excellence for Performing Arts, Outdoor Learning provision and our state-of-the-art library facilities. All these innovative spaces allow our students to use their imaginations and be creative with their learning outside the classroom.
At Wellington Academy, we value parent voice, and we know how important it is for parents to be updated on their child's learning. Our Foundation Stage teachers are in regular contact with our parent community, giving regular updates and providing opportunities for students to showcase their learning to their parents. Within the Foundation Stage, our students are nurtured, inspired, and encouraged to reach their full potential.
Sarah Hollingworth
Assistant Principal FS1 and FS2