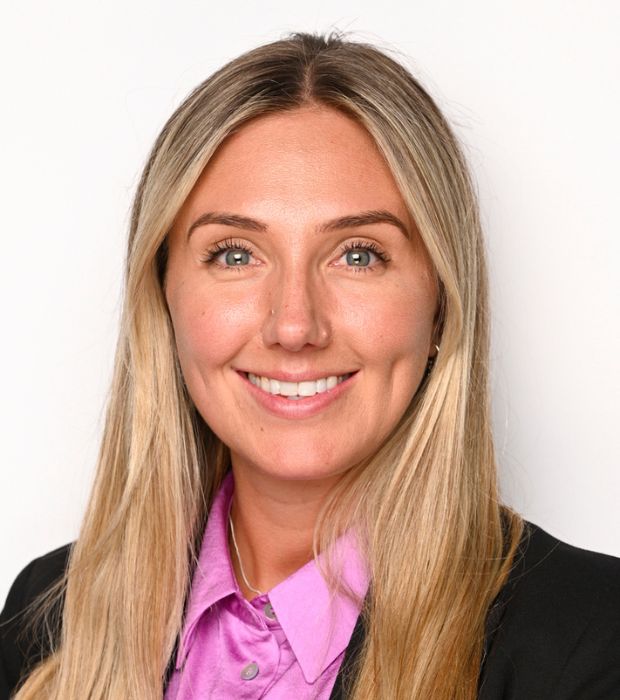 Sarah Hollingworth
Vice Principal
My name is Sarah Hollingworth, and I am an Academy Vice Principal. My responsibilities include Inclusion, Early Years Foundation Stage, and the Community. It is a privilege to lead in a community school in the heart of Silicon Oasis and the well-being of our community including students, staff and parents is of the utmost importance to me. Our leadership team and teachers work closely with our parents, and we really value the importance of this connection.
During my time at WSO, I have been a Foundation Stage Teacher, Foundation Stage Inclusion Teacher, Literacy Coordinator, and Assistant Principal for the Foundation Stage & Year 1. I have always had a passion for early child development and inclusion. Therefore, before gaining my Post Graduate Certificate in Education at Roehampton University, I completed a Masters degree at Durham University in Developmental Psychopathology. The importance of our children's well-being continues to be at the heart of everything we do. From your child's very first day, our teachers nurture and support their personal, social and emotional development. Through our exceptional facilities and engaging and enriching curriculum, WSO provides every student the opportunity to write their own story and allows them to thrive on their educational journey.
In my spare time, I enjoy playing team sports, swimming, and cycling. I recently climbed Mount Kilimanjaro. I love to travel, and I like to combine my love for exercise with exploring new countries. I'm always looking for my next adventure.