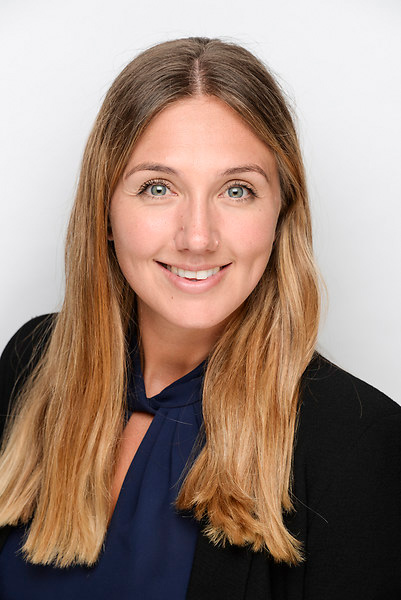 Sarah Hollingworth
Assistant Principal
My name is Sarah Hollingworth and I am the Assistant Principal for Foundation Stage. I am originally from a small town in Nottinghamshire, England. Before moving to Dubai, I taught a range of age groups in an outstanding primary school in central London for five years.
During my time at WSO, I have worked as a Foundation Stage Teacher, Foundation Stage Inclusion Teacher, and as the Literacy Coordinator. My teaching experience spans across all Primary Phases but my expertise is in the Foundation Stage. I have always had a passion for early child development. Therefore, before gaining my Post Graduate Certificate in Education at Roehampton University, I completed a Masters Degree at Durham University in Developmental Psychopathology.
An Early Years classroom should be innovative, creative and fun allowing children to be immersed in play-based learning. I believe it is essential for all children to develop a love for learning at a young age and they should be happy, confident and resilient when taking on new challenges. This lays the outstanding foundations for every child to flourish on their learning journey at WSO.
In my spare time, I enjoy playing team sports, swimming, and cycling. Last year, I climbed Mount Kilimanjaro. Since I love to travel, I like to combine my love for exercise with exploring new countries and I'm always looking for my next adventure.