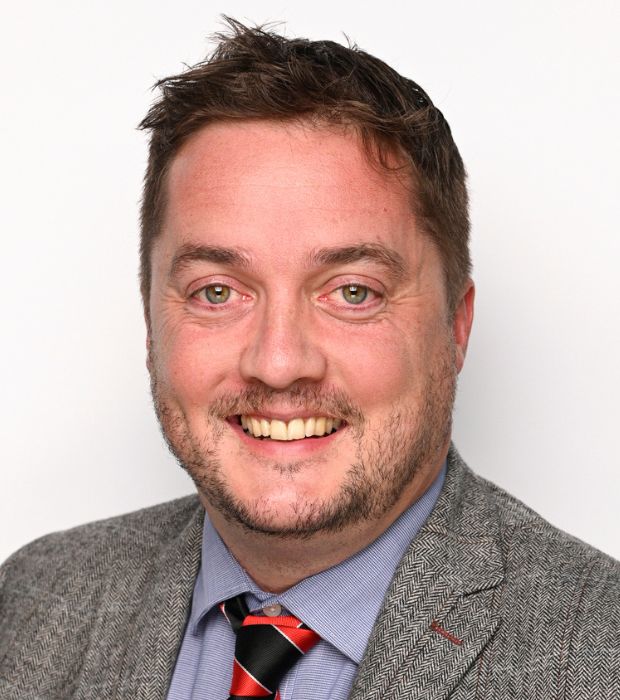 Matthew James
Vice Principal
I grew up in South Wales and, after completing my high school education, I studied English Literature at the University of Wales, Swansea; graduating in 2003. However, it wasn't until 2008 that I studied for a PGCE in Secondary English. A teacher with fifteen years experience, I am an advocate of lifelong learning and, as such, proudly completed my Master's degree in 2013.
I am proud to be an Assistant Principal and Head of Post-16 at WSO. Since joining the school, I have held the roles of Y6/Y7 Transition Coordinator and, more recently, Director of Languages and Communication. I thoroughly enjoyed these experiences and believe that the knowledge gained whilst in role will serve me well as I look to help further the innumerable successes of the school and our students.
I feel very fortunate to be an Assistant Principal at WSO and, whilst I am proud to have such a role at the academy, I am equally proud to call myself a WSO parent. My wife, the Head of Art at WSO, and I have two children: Conor and Fiadh. Our children, both primary age, afford me the opportunity to see the school through the eyes of an Assistant Principal and, importantly, a parent.
This, I feel, allows me to help shape the lives of our students with a greater authority, confidence, and understanding. To be able to do so is something I consider a privilege.