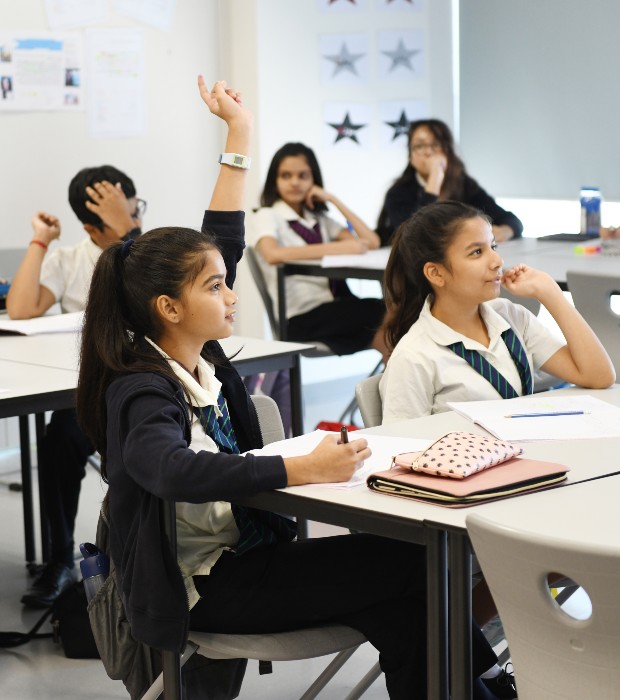 Return to School Plan
A warm welcome back to the new Academic year 2021-22, for our current families and to our New Families joining.
We are excited for all of our students to return to the Academy 100% again this year.
To ensure the health and safety of your children we will continue using specific entry points and exit points, thermal cameras for temperature checks, cool down areas, and isolation rooms.
You will find the full reopening plans for both Primary and Secondary below. Please read these carefully. They contain vital information for all students to return this term.
Primary Opening Guidance 2021-22
Secondary Opening guidance 2021-22
Whilst we know these are uncertain times we can assure you we are taking your children's Health and Safety seriously. You can find all the information on our Health and Safety by clicking the link below.
Here's how GEMS Education is ensuring the safety of your child