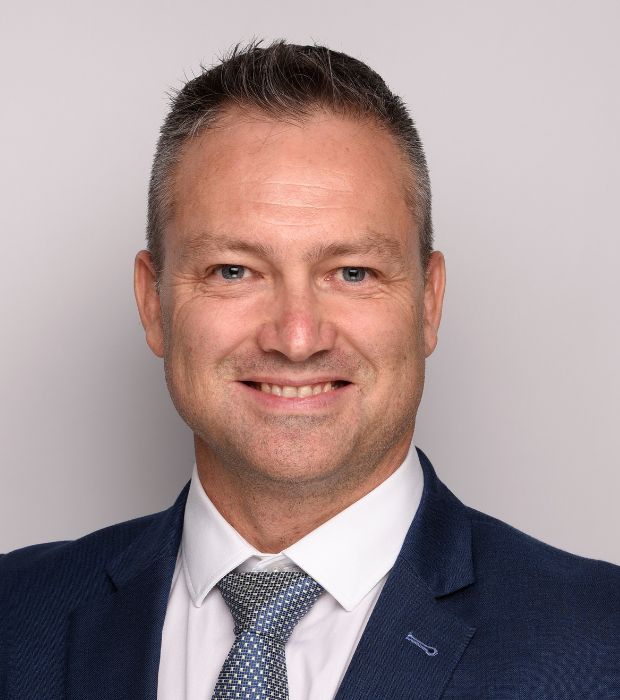 Rudi Botes
Assistant Principal
It is an honour to be part of the dynamic, forward-thinking leadership team at GEMS Wellington Silicon Oasis. I have dedicated my professional life to developing a deep understanding of what effective learning looks like across all phases of the academy, and I am excited to be leading on learning. I believe that we are responsible for continuously reflecting on our practice as educators to ensure that our students are exposed to learning opportunities on the cutting edge of pedagogical research.
At WSO, we accept that we need to empower our students with the knowledge, attitudes, values and skills they will need to navigate through a rapidly changing world and shape the future we would like to see.
I firmly believe that when students are encouraged to become agents of learning, high academic performance is an attainable target for everyone. To achieve this, we involve our students in school life to ensure they enjoy autonomy over their learning, work towards mastery and feel a sense of belonging.