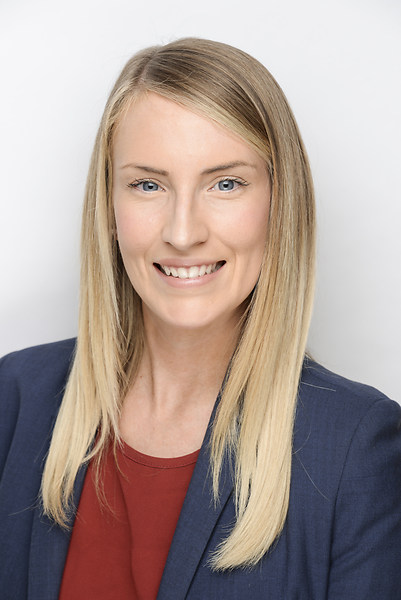 Helen Hurford
Assistant Principal
Since joining WSO in July 2015, I have enjoyed five fantastic years so far at the Academy and feel very proud to be part of the magic that takes place here. Amongst my other responsibilities, I am the SLT link for year 11, as well as overseeing awards and external exams.
I am from Manchester in the UK, where I studied Forensic Chemistry (BSc). I then moved on to Liverpool to complete my teacher training qualification. This is where I quickly fell in love with being in the classroom: creating moments of discovery, building relationships, and seeing students thrive. I realised there was nowhere I would rather be.
Prior to being appointed Assistant Principal, my journey at WSO started as a Teacher of Science (Chemistry specialist), followed by becoming a Lead Teacher and then a Director of Learning. I get a huge amount of pleasure from my job. Seeing the impact our incredible teachers make with the students on a day-to-day basis and feeling the atmosphere within the walls of our school is incredibly rewarding.
Outside of school, I fill my time with sport, travelling, diving, reading, and taking too many photographs. I am married to Tom Hurford, who is also part of the WSO family as Head of Maths.