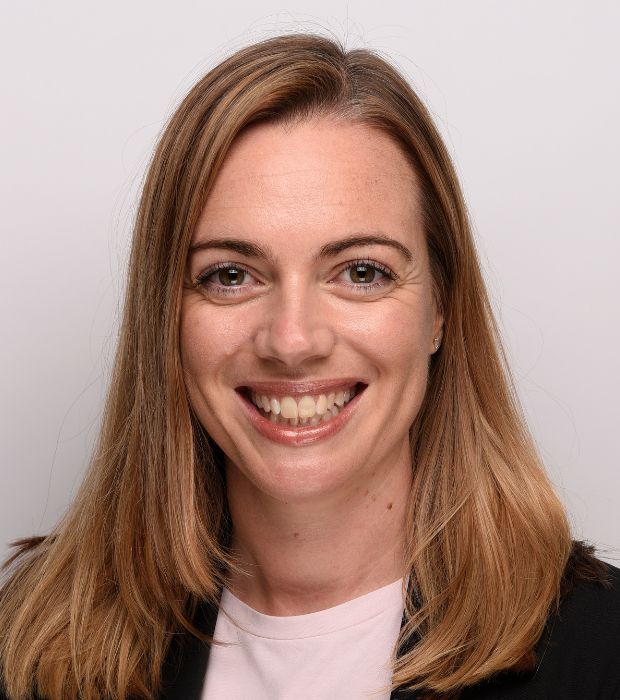 Hannah Walby
Assistant Principal
I am delighted to be Assistant Principal at WSO. I have been teaching here since the day we opened in 2011 and seen the school grow and students succeed in so many different ways. Having come from the UK all those years ago, Dubai is now my home and the community here at the school is such a significant part of my life.
As an English teacher originally, I will always promote a love of reading and relaxing with a good book is my happy place. I also value oracy skills very highly and have encouraged many students to develop confidence and collaboration skills through debating.
WSO is student-centred and their journey is at the heart of everything we do. I believe that the relationships we build are crucial to our students' success and well-being; nurturing these will yield the best rewards. I aim to help our students become global citizens in an ever-changing world so that they can navigate their own story with independence and confidence.