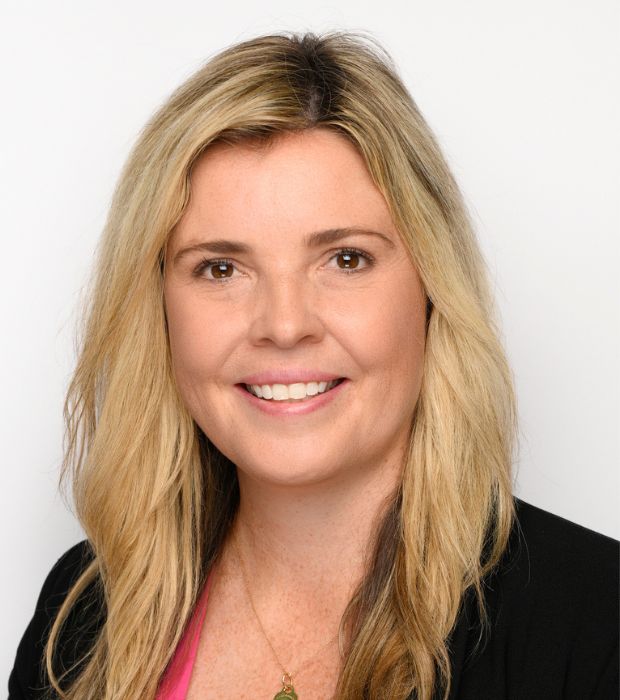 Belle Wagner
Academy Principal
I am incredibly fortunate to be part of the leadership team at GEMS Wellington Academy – Silicon Oasis. During the eighteen years I have been in education, I have led within schools across three different countries, however, WSO is where I feel at home. Working alongside the exceptionally dedicated and inspiring leaders and teachers at GEMS has helped shape the leader I am today.
Empowering leadership qualities and attributes within others and supporting teachers to be the best educators they can be is something I am truly passionate about; leading me to complete a Masters in educational leadership at the University of Canberra, Australia. This has immensely impacted my own practice, and I pride myself on keeping abreast of current research and theory relating to education.
At WSO, we provide a safe and happy learning environment for children to explore their potential and to achieve greatness. Our teaching staff are devoted and inspiring educators who cultivate a spirit of imagination and opportunity for all. Within my role, I ensure that our curriculum is broad, engaging and deeply relevant, allowing us to awaken students' passion and unlock the individual potential of each student.
I look forward to working in partnership with you and your family, to ensure your child's educational success.