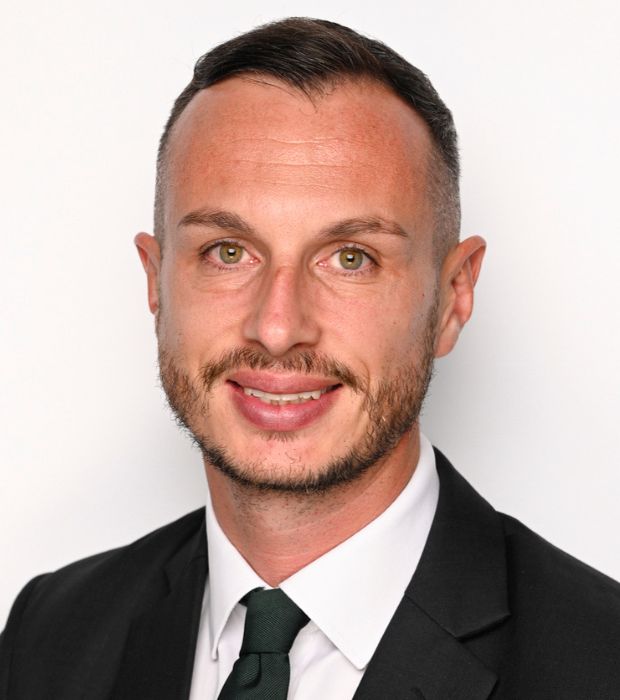 Tom Jackson
Assistant Principal


My name is Tom Jackson and I am originally from Manchester, England. Before starting my teaching career, I gained my bachelor's degree at Sheffield Hallam University and then completed my Post Graduate Certificate in Education at Edge Hill University.
I first started teaching in an outstanding school in Greater Manchester where I taught in Year Five and Year Six. Since joining WSO in August 2017, I have taught in Key Stage One and Key Stage Two. For the past three years, I have been a middle leader at WSO as Head of Year Five and Head of Year One.
This year, I am incredibly excited to apply my teaching and leadership experience to the role of Assistant Principal overseeing the Foundation Stage. I am privileged to be the Assistant Principal in our outstanding Early Years department and to be part of our students first steps on their learning journey at WSO. At WSO, our Early Years classrooms are innovative, creative and fun allowing children to be immersed in play-based learning. The Foundation Stage department is dedicated to the holistic development of every child's social, emotional, cognitive and physical needs in order to build a solid and broad foundation for lifelong learning and wellbeing.
Outside of education, I am very interested in health and fitness and spend the majority of my time playing sports, going to the gym and cycling. I also love to travel and I take every opportunity I get to visit a new part of the world and experience a new culture.