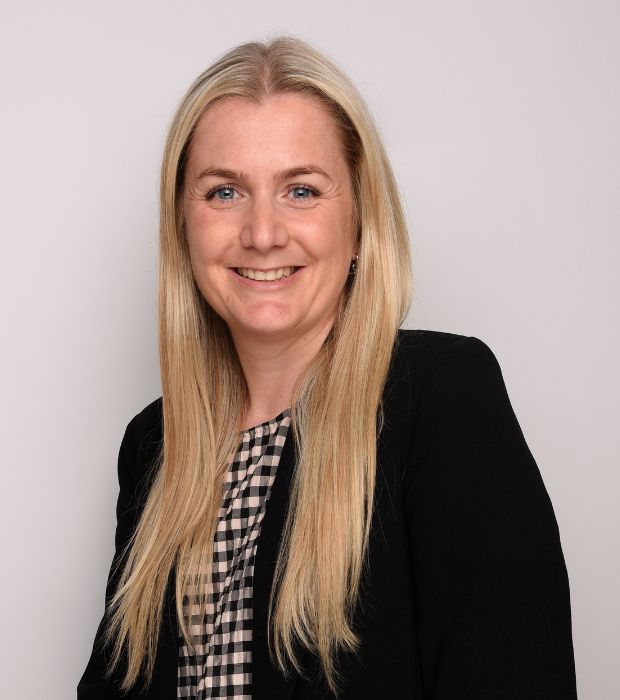 Kimberley Law
Assistant Principal

My name is Kimberley Law and I have been a member of the WSO family since 2016, teaching Design Technology, Science and English in the secondary phase, before transitioning into Assistant Principal; contributing to reporting and assessment across academy and leading on years three and four in the primary phase.
Originally from Essex (just outside of London), I graduated with a BA Hons in Graphic Design and worked at several publishing houses, before realising that education was my true vocation and re-training as a teacher. I am incredibly passionate about providing teaching and learning opportunities that cater for the needs of every single one of our students - both academically and holistically beyond the classroom. I believe that as teachers, we are privileged to help to support students to become self-aware of their personal strengths, resilient to recognise and work on areas of development, and independent in recognising their passions that excite and inform the next steps of their life-long learning journey.
I look forward to working closely with the year 3 and 4 students, teachers and families and if I haven't already, hope to meet you in the very near future.