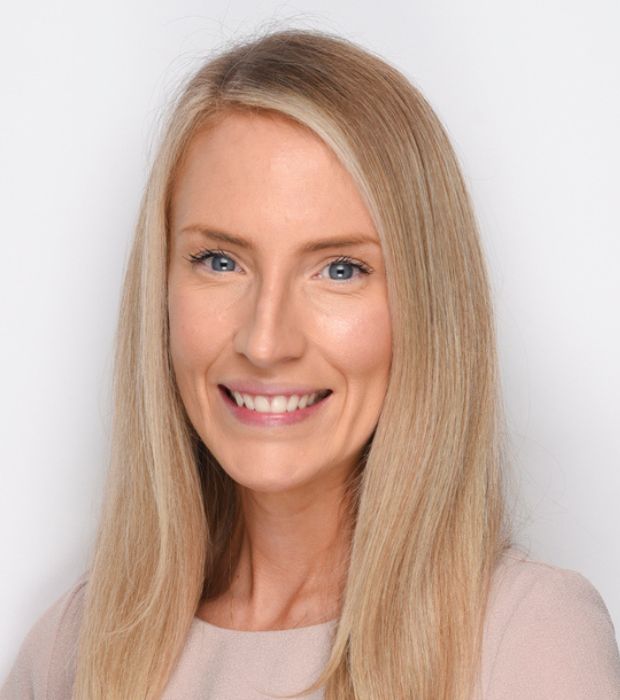 Helen Hurford
Vice Principal

I came to GEMS Wellington Academy - Silicon Oasis from Manchester in the UK in 2015 as a Teacher of Science, and have loved seeing the academy evolve over my eight years here.
Being a Vice Principal at the Academy means I am lucky enough to interact with a huge number of students, parents and teachers daily, and I am able to see the incredible development of students during their time here. I'm passionate about teachers making learning exciting for students and I love getting to see this magic happen on the corridors of WSO every day.
I am extremely proud of what we stand for as an Academy, the unforgettable memories that are made within these walls, and the fantastic progress our students make.