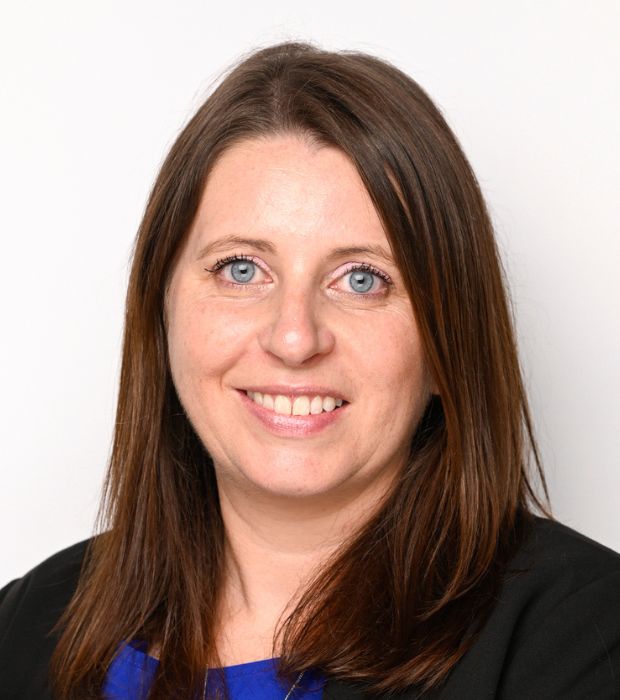 Claire Smith
Assistant Principal

I am delighted to be working across our Academy to support staff, students and their families. I believe that the school and family relationship must be effective to ensure that children are ready to learn and get the very best out of their education.
I have worked in Education since 2003 and started my career in Scotland, teaching students across primary and developing my skills and experience as an educational leader.
Since joining WSO in 2015, I have held a variety of roles including Head of Year and Head of House. I am passionate about Student Voice, ensuring that all voices are head and have supported the development of this across our Academy. I am very proud to be part of the WSO Safeguarding team. It is incredible to be part the WSO community where well-being is at the heart of everything that we do.