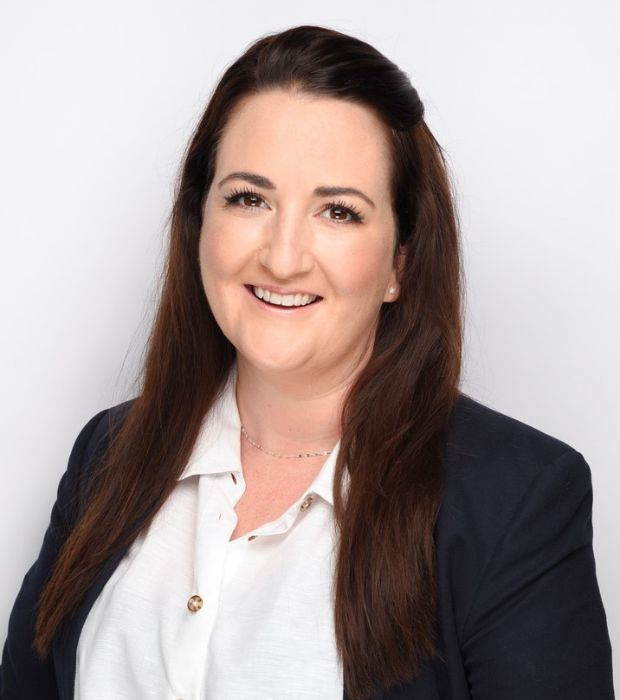 Ciara Mulligan
Nursery Director
My name is Ciara Mulligan, from the very first day that WSO Nursery opened its doors, I have been blessed to be a part of this incredible journey. The love and passion I have for this nurturing environment have only grown stronger with each passing day. Now, as we embark on our third year together, I am overflowing with excitement to assume the role of leading this exceptional team. Working alongside such dedicated educators and staff has been a true privilege, and I am eager to continue our collective pursuit of excellence.
Our primary focus has always been and will always remain the well-being and development of your precious children. Nothing brings me greater joy than providing a safe and secure environment where they can flourish and reach their fullest potential. It is my solemn promise to uphold these standards and to create an atmosphere that nurtures their growth and inspires their curiosity. As we move forward, let us remember the incredible milestones we have achieved together. Our success is not measured solely by the learning invitations we offer or the facilities we provide but by the smiles on our children's faces and the spark of learning in their eyes. Together, we have built a foundation of love, care, and dedication that sets us apart.I firmly believe that by working hand in hand, we can create a truly exceptional experience for your children. Open lines of communication, mutual respect, and a shared vision will be the cornerstones of our continued success. Together, we'll create a world where your children can soar, dream, and achieve their very best.
I look forward to welcoming you all in September.