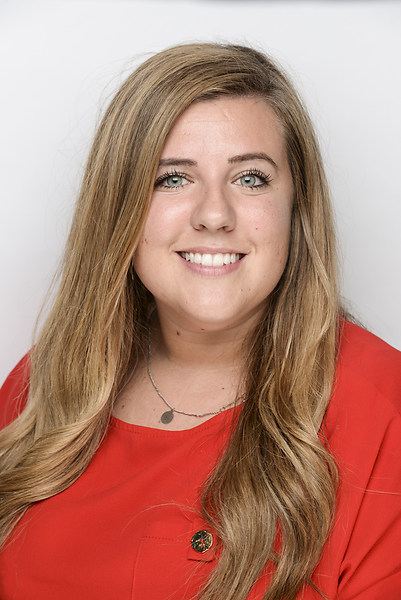 Anna Clark
Assistant Principal
My name is Anna Clark and I have been working at GEMS WSO since September 2015 and currently the Assistant Principal for Year 5 and Year 6. I joined WSO as a Year 4 Class Teacher, before moving into Year 2 and becoming the Primary Maths Coordinator for 3 years. Over the past year, I have also taught French in Year 2. Previously, I was a KS2 Teacher in Essex, in the South-East of England. I grew up here as a child; however, I went to University in Leeds and gained my PGCE at Brighton University, before returning to my hometown to teach. I am very much looking forward to working alongside Year 5 and 6, as Assistant Principal.
I believe it is important to provide children with a wide variety of opportunities and meaningful learning experiences, to enable them to thrive. I also believe in meeting the individual needs of every child, particularly focusing on their well-being, to ensure they reach their full potential.
I love to travel and learn new languages and have been learning Arabic this year!