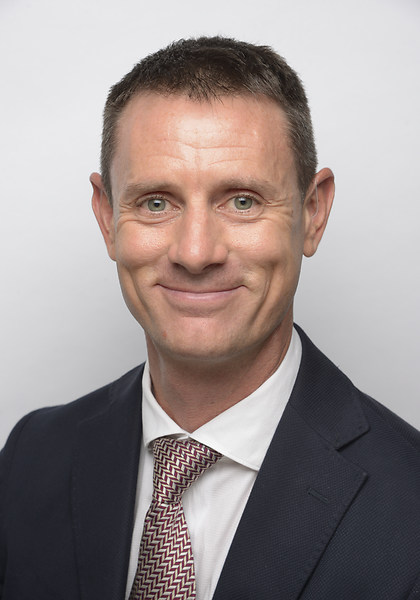 Christian Dwyer
Secondary Emerald
Head of House
My name is Christian Dwyer and I have been teaching science at WSO since 2018. I graduated from the University of Wales with a Master's Degree in Environmental Biology, and prior to that I attended the Royal Military Academy, Sandhurst. I served for 10 years as an officer in the British Army before starting my school teaching career in the South West of England; this is my sixth year of teaching science.
Having myself benefitted from a scientific education and a varied professional life, I am convinced of, and excited by, the ability of the science subject to impart the knowledge, skills and attitudes that will be required by our young people as they take their place in the world.
My other interests include surfing and triathlon. My wife Céline (also a teacher at WSO) and our two daughters all look forward to making the most of all that Dubai has to offer.