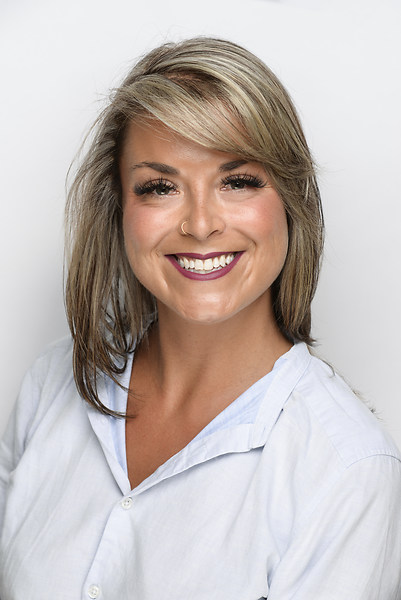 Britny Goulet
Secondary Ruby
Head of House
My name is Britny and I come from a small coastal town in Nova Scotia, Canada. I joined the secondary pastoral team in 2016 as Head of Ruby House – a role that I am passionate about and love every moment of. I studied English, with a focus on modern American literature, and Theatre Arts at The University of New Brunswick from 2003-2008.
As a newly qualified teacher in 2008, I relocated to the South East of England and began my teaching career. During my time in the UK, I widened my curricular knowledge and added film and media studies to my original subjects: English and Drama. I also led a gifted and talented provision which was designed to allow more able pupils to flourish by providing otherwise unavailable opportunities.
A self-described lifelong learner I remind my students, it is not always the content learned which is of the most importance, but the skills developed to allow that learning to take place that will stay with them forever.