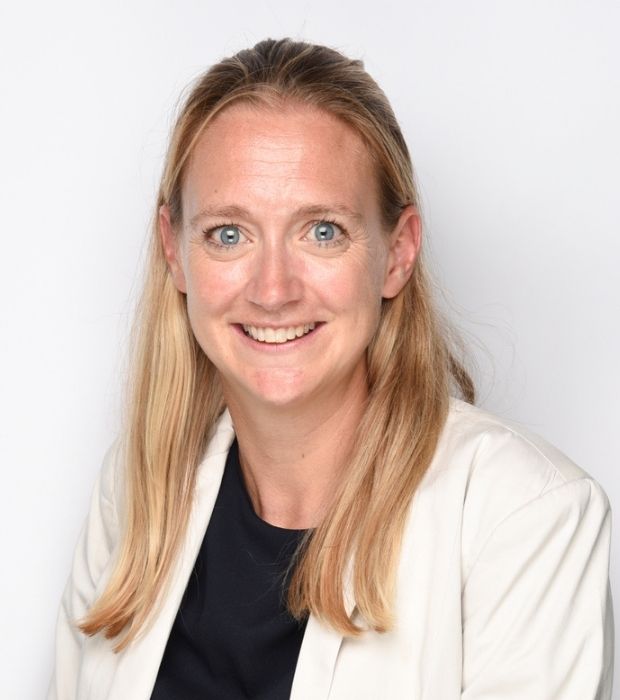 Jennifer Kilsby
Primary Emerald
Head of House
My name is Jenny Kilsby and I am the Head of Emerald House. This is my fourth year with GEMS and I am very proud to be part of the WSO Community. My husband is also a teacher at WSO and my daughter absolutely loves being a Foundation Stage Student. As a family, we are very active and enjoy going on adventures in the UAE and participating in Dubai's amazing sporting scene.
Originally I am from Oxford, England. Over the past 10 years I have taught in Primary Schools in England, France and the UAE. I am passionate about helping children learn about their role as global citizens in an international, multilingual environment. I love reading and learning new languages and have previously been an English Leader and Modern Foreign Languages Co-ordinator.
I absolutely love being the Head of Emerald House, which is full of wonderful students and people who I have the privilege to learn with and celebrate with on a daily basis. I truly believe that it takes a village to raise a child and at WSO it is a real privilege to work together with families to ensure that every child feels supported and can reach their full potential.
I enjoy working with pupils, parents and staff to develop our growth mind set to help us approach challenges in a positive way.