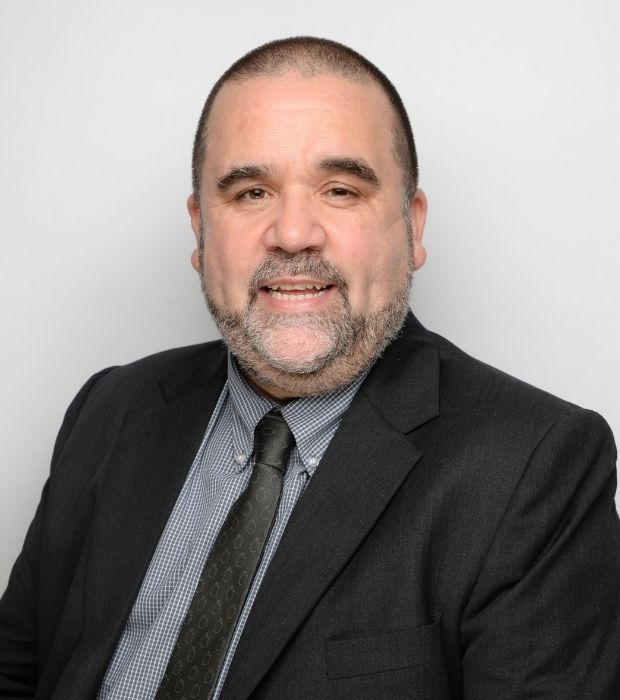 Gary Rowan
Primary Diamond
Head of House
Hello, my name is Gary Rowan, this is my fifth year as Diamond Head of House and my eighth year at W.S.O. I feel very fortunate to have the pleasure of working here at Gems W.S.O, spending each day working with such an incredible group of students. My professional passion is the well-being and happiness of all of our children here at WSO, especially Diamonds.
My role as Head of House allows me to be part of the learning journey of so many of our incredible students, from FS through to Secondary, and it is a real privilege. Away from school I am married with two teenage children and a bulldog called 'Dudley'. I am originally from Scotland, but these days I happily call Dubai and W.S.O home.
I enjoy spending my leisure time with my family, going to the cinema, swimming and playing tennis (albeit very poorly). I also very much enjoy sharing my passion for all things Star Wars. Although, I find it hard to believe that I have been here in Dubai now for over eight years, it has been a truly amazing adventure and I greatly look forward to sharing in the learning journey of many more children in the years ahead.