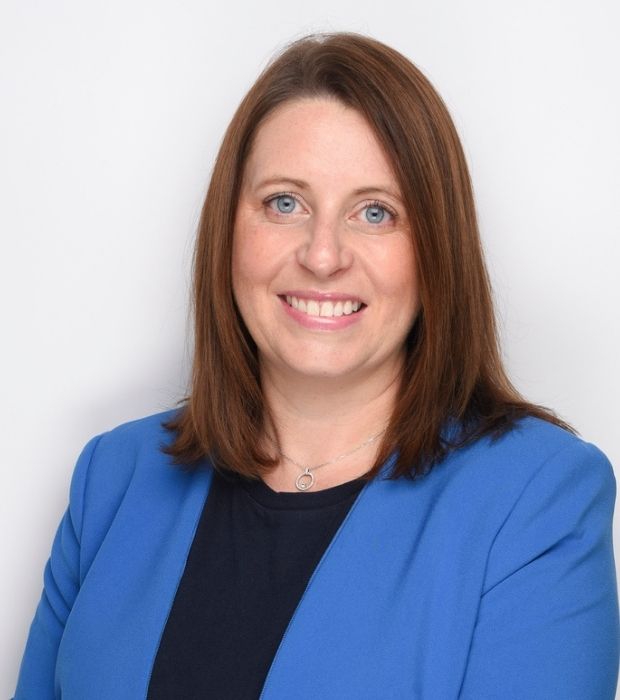 Claire Smith
Primary Ruby
Head of House
My name is Claire Smith, I joined WSO in September 2015. I grew up in the Angus area of Scotland and graduated from the University of Dundee in 2003. After graduation, I taught in Scotland until 2015 when I moved to Dubai. I am married and have one son. As a family we enjoy an active lifestyle. I particularly enjoy global travel, having explored many Asian and Australian destinations.
Since joining WSO in 2015, I have worked as part of the Year 4 Team and have been Head of Year in Year 3 and in Year 1. I absolutely love my role as Ruby Head of House, it is an absolute pleasure to work with students across Primary to support them in their overall development, meet their parents and continue to learn with them on a daily basis. My passions in school are relationships and developing others.
I enjoy leading the Student Council, supporting and empowering our incredible Teaching Assistants and working with the Parent Ambassadors.