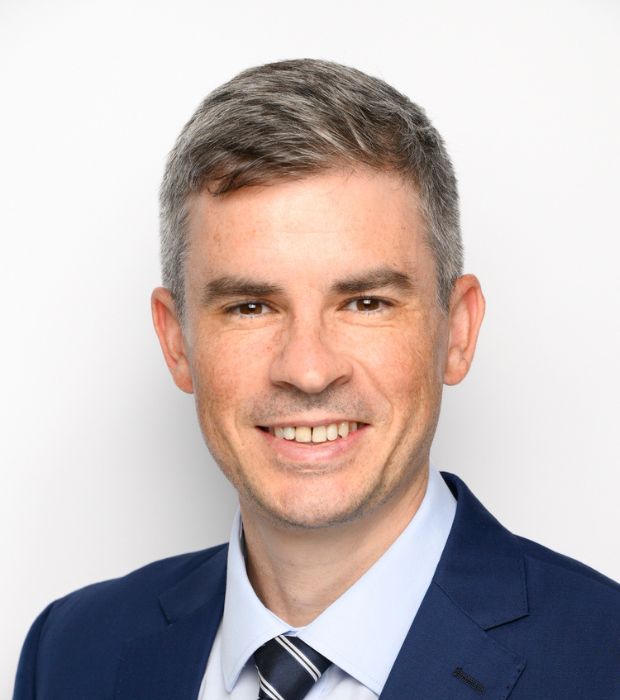 Rob Curry
Vice Principal
I am one of the Vice Principals across the Academy responsible for curriculum, assessment & data and post-16 oversight.
Some of you may recognise my name (and face) as I previously worked at the school from 2013-2018 returning briefly to the UK to take up an Assistant Principal position. I am really proud to return to WSO and excited about my new role.
My specialist teaching area is Science, specifically Physics, and I graduated from Durham University with a Masters in Physics in 2007.
Before becoming a teacher I was an actuary which was interesting but I thoroughly enjoy being in a school environment and nurturing young people to find their passions and talents. I am strong believer in values led learning and strive to be a life-long learner and develop this in the students here at WSO.
I return with my wife Kathryn and two active children Charlotte four and Freddie one; Charlotte is in FS2 at WSO. In my spare time between my job and family I am a cycling enthusiast and a keen, but slow runner.