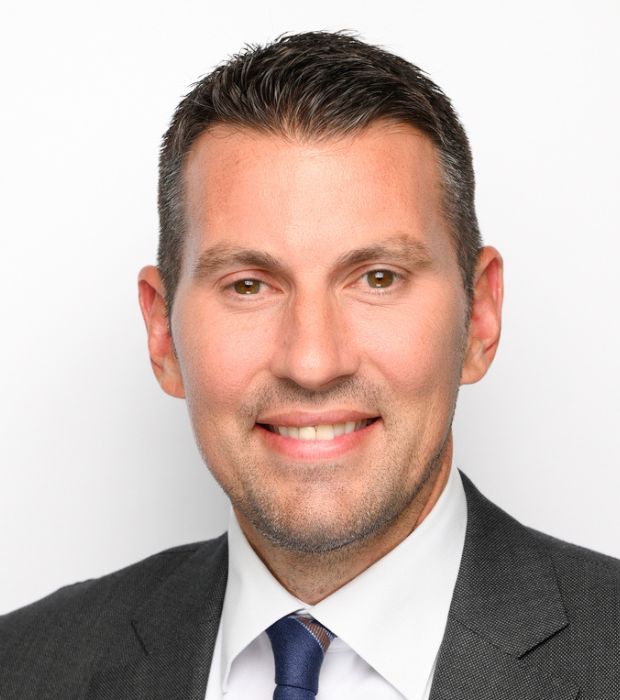 Mike Stewart
Primary Principal
Before taking on the Primary Principal role at WSO, I had a Headship at a popular UK academy school. Prior to this my family and I were based in the UAE. We spent over 10 years in both Abu Dhabi and Dhabi. My leadership career took root over this decade and I have undertaken on a very wide range of middle and senior positions throughout the primary setting. My final role, before leaving to return to the UK was as Deputy Head of the Primary School at Dubai British School Jumeriah Park, where I joined the executive leadership team who founded and developed the school from its original conception in 2015.
My educational development began in Plymouth, England where I successfully graduated as a Bachelor for Education from the University of St Marks and St Johns. My first teaching roles were on the Isle of Wight, where I became an advanced skills teacher and helped develop teaching and learning across a number of schools. I am a PENTA trained school inspector, however more recently, I have earned a Masters in Educational Leadership and Management and a National Professional Qualification for Headship. This developmental journey has made me a keen advocate of educational research, which I frequently utilise to underpin and enact change. I have also developed a very clear view of my own leadership style.
On a personal level, education clearly runs in the Stewart blood, with many of close family members and my wife working as school practitioners. My wife and I have three vibrant children, all born in the UAE. We all love the weather, culture and opportunity that living and working in the UAE has to offer. When not in school, you will find us out and about in one of Dubai's many theme parks, or taking part in a wide range of sports - which has most recently included marathon running!
My family and I are so excited to be joining the GEMS family and joining the incredible journey that WSO will be taking over the forthcoming years. The school is clearly an incredible institution, with an amazing staff; a place where learning is paramount and a child's potential is truly limitless.