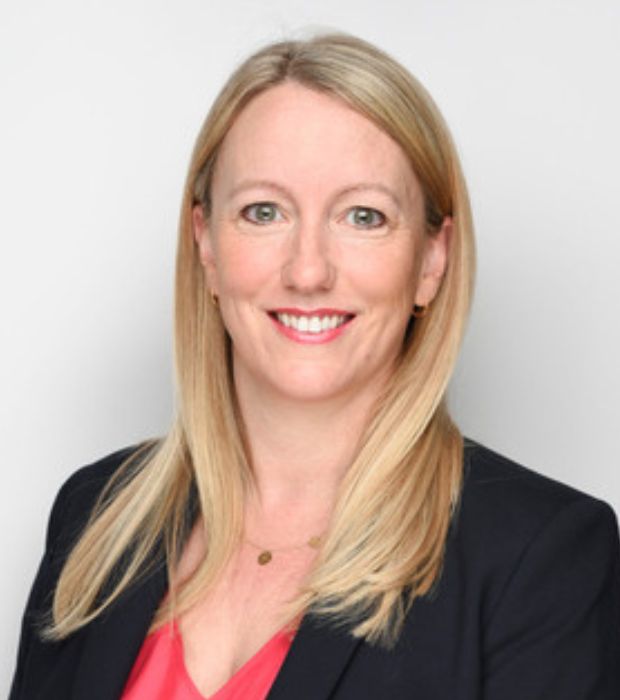 Alison Baldwin
Manager - Academy Operations
After graduating from York University with a BSc in Economics, I spent 16 years in various Customer Service, Sales and Operations Management roles in the UK. My husband, son and I were thrilled when the opportunity arose in 2011 to move to Dubai; we were only going to try this for a couple of years, but we are still here now! My son started in Year 1 at WSO the day the Academy opened in 2011 and now he is in Year 9! I joined the WSO team as the Parent Relations Executive when the school opened and moved into my current role of Manager of School Operations (MSO) in 2015.
As the Academy MSO, I am responsible for everything non-teaching; site health & safety compliance, overseeing the provision of all our support services, including security, catering, cleaning, bus transport, school uniforms, as well as staff accommodation and maintaining the site and facilities. I love my job, every day brings interesting challenges and life at WSO never ceases to amaze me; whether we are arranging new housing for our school chickens or hosting HRH Prince Michael of Kent, there is never a dull day!
I am so proud to be part of the WSO family; to see the amazing things that happen on a daily basis and how hard the staff work to ensure the experience for the students is as rewarding as possible. As a non-educationalist, I am constantly in awe of what the teaching teams deliver; their creativity, energy and commitment never falters, and personally for my son I could not have asked for a better experience for his education so far.