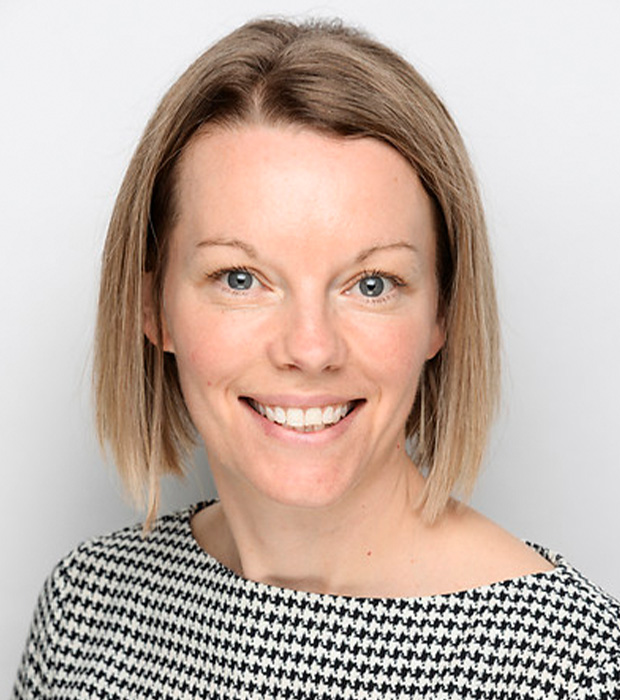 Welcome to Post-16
Dear Parents and Students,
This is an exciting year at WSO in terms of the five pathways we can offer our maturing GEMS. Students can not only can you choose from IB Diploma Programme, IB Career-Related Programme, BTEC or A-Level we have created a fifth strand to generate a more bespoke offering, allowing students to feel like they are really crafting their own future pathway. The fifth pathway gives students the chance to essentially 'mix and match' to suit their needs and desires in terms of rigour, balance and academics. For example, currently we have one of our newest students to WSO studying BTEC + A-Level + a DP subject. We want every student to feel like they can 'Choose their Future' here at WSO. We believe in catering for all our students and not the other way around. Our aim is to allow every child the chance to grow and continue with the commonality and continuity here at WSO for Post-16. Equally, if a new student arrives hoping to enter at Year 12, their needs are our priority; with a dedicated team helping facilitate the process of blocking options.
It is truly important to us to provide a pathway for all; as a result, we pride ourselves on inclusivity. Every child should, be given a gateway to further education. To help facilitate this beyond the pathway offering is our Careers Guidance and Support Counsellor who helps assist and support students through the application process to University. This support filters down into the Pastoral Curriculum; casting a thick layer of provision.
Our entry requirements for Year 12 depend on the chosen pathway; this is explained in more detailed in our current Prospectus and vary depending on the courses selected.
In conjunction with these diverse pathway's students also have the opportunity to develop holistically and practice well-being and self-awareness with our specially crafted extended tutor time. We believe relationships are key to success, whilst securing social and emotional stability. Our students also have chances to follow their passions by selecting to take part or run an enrichment activity, which is factored into our curriculum delivery here at WSO.
Every student will hear the words 'Choose your Future'-individually every dream and aspiration matters.
Please do look through our Post-16 Prospectus and book a tour with us today.
Kind Regards,
Amy Cooper
Assistant Principal [Post-16]