Saturday, 27th November 10am
Nursery and FS Stay and Play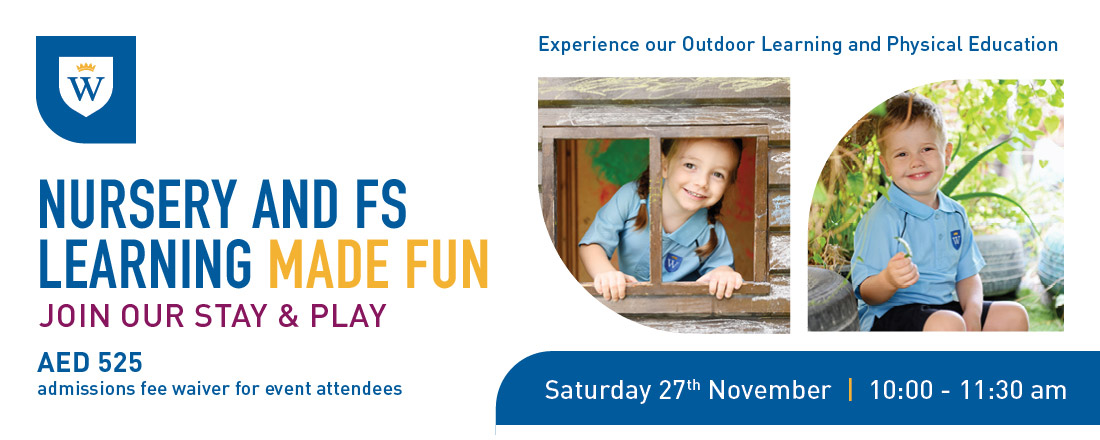 Join our upcoming Nursery and FS Stay & Play to see what our Nursery and 'Outstanding' rated Foundation Stage has to offer!
Families will get active and have fun in play-based PE lessons and take part in adventurous Outdoor Learning sessions with our excellent specialist teachers.
Our team will also provide an insight into our reggio inspired Nursery and the EYFS British curriculum, whilst your child will have the opportunity to meet our fantastic teachers and spend time exploring and playing in the wonderful learning environments.
Register today!