Sunday 25th September, 9:30am - 10:30am
Nursery Stay and Play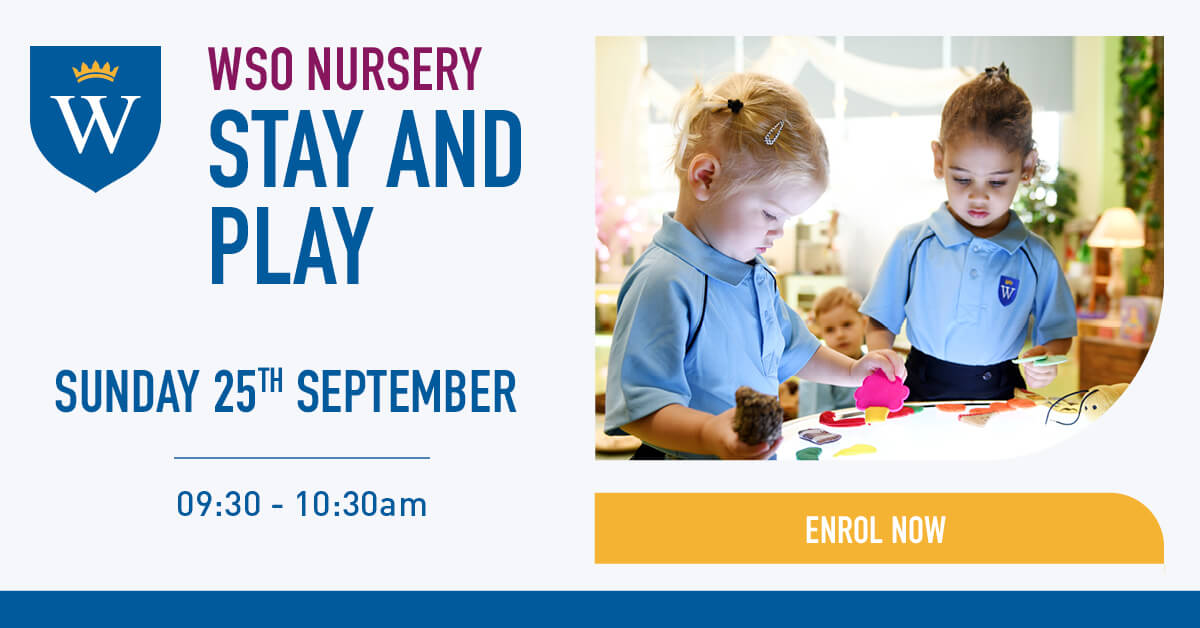 Join our upcoming Nursery Stay and Play session to experience our amazing Reggio EYFS Nursery to discover a day in the life of Nursery student at GEMS Wellington Academy Silicon Oasis. Take part in fun family activities, meet our exceptional teachers and see our fantastic facilities.
Our team will also provide an insight into the EYFS British Curriculum, whilst your child will have the opportunity to meet our fantastic Nursery teachers and spend time exploring and playing in the wonderful learning environment.
The session will take place Sunday 25th September from 9:30am – 10:30am
Places are limited so please register your interest below. A member of the team will be in touch to confirm your place.
Register today to secure your child's place and find out more.