Monday 10th May - 09:00 and 16:30
Are you school ready?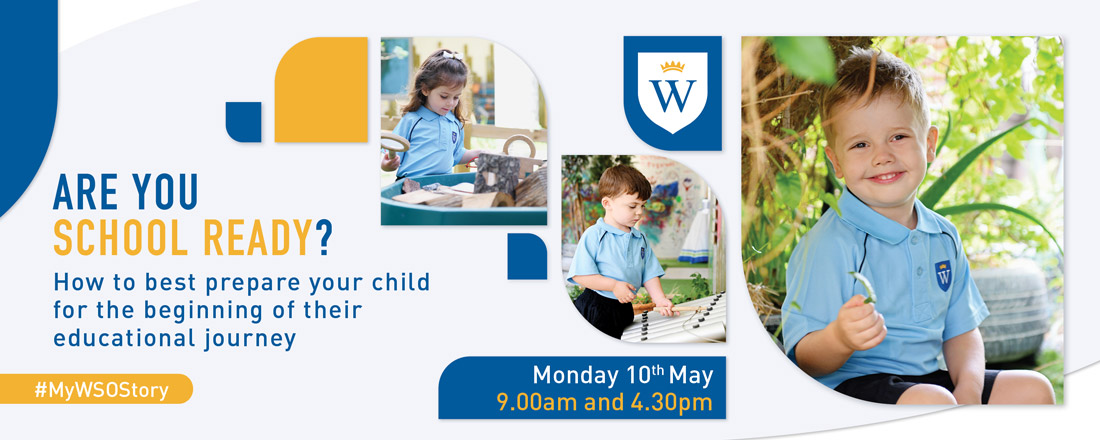 Join Sarah Hollingworth (Assistant Principal for the Foundation Stage) and Ami Maclennan (Head of Year, FS1) to develop your understanding and knowledge of what it means to be 'school ready' and how to best prepare your child for the beginning of their educational journey.
Starting school is a significant milestone in your child's life and we are dedicated to making this new chapter enjoyable and exciting for both you and your child. We will explore the concept of 'readiness' and what this means in relation to children's social, emotional, physical and cognitive development and share with you our approaches to learning in FS1 at WSO.
The session will also give recommendations of activities you can complete at home with your child over the summer to best prepare them for starting school.
Places are limited, register your interest today by completing the form below.