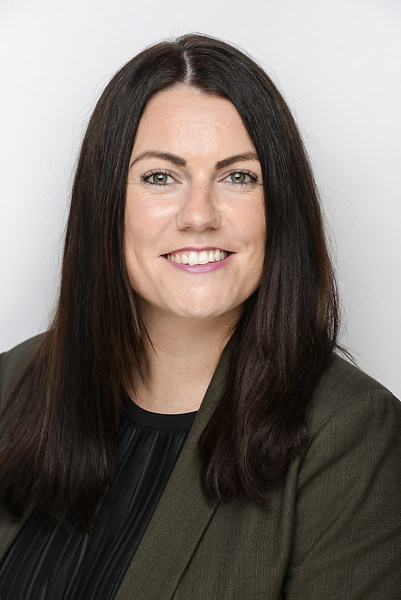 Sinead Mcelhone
Assistant Principal

My name is Sinead McElhone and I joined WSO in August 2016. My journey started by leading on literacy (setting up Accelerated Reader in Secondary) before taking the role of Assistant Director of Languages and Communication. In my third year as Assistant Principal, I am responsible for developing our middle leaders, supporting staff wellbeing, and line managing teaching assistants. I oversee Arabic and Emirati provision, work closely with the SENCo to cater for Gifted and Talented students and monitor and track student attendance and punctuality. In addition, I am the Year 7 SLT link and work with Year 6 teachers to ensure that transition is smooth.
I am originally from Manchester, UK, and studied at the University of Sheffield, graduating in English Language and Linguistics in 2007. After graduating, I travelled to Italy and taught English through games, sport, and drama whilst living with Italian families and immersing myself in the Italian culture. On my return from Italy, I worked as a teaching assistant for two years in an inclusion department before qualifying as a Secondary English teacher. Without a doubt, the experience of working with students of determination and teaching English as a second language aided my ability to support and challenge students, significantly enhancing my teaching ability in the classroom. Since qualifying, I have held various whole school leadership roles: Year 7 and Year 8 Progress Lead, Head of Year 10, and Deputy Leader of English. I have taught the UK and IB English Language and Literature curriculums and held examiner roles for AQA and GCSE Cambridge Language. My philosophy, as a passionate English teacher, is to know each individual child's starting point, build on this knowledge by engaging and motivating the students through drama and imaginative planning, and, most importantly, equip all students with the skills needed to empower them so that they can succeed in their future beyond life at WSO.
Living in Dubai with my husband has enabled us to travel to many countries, and despite missing our large Irish families, we consider Dubai our home. We are lucky that our family visit often and take pleasure in showing them the sights and latest attractions.