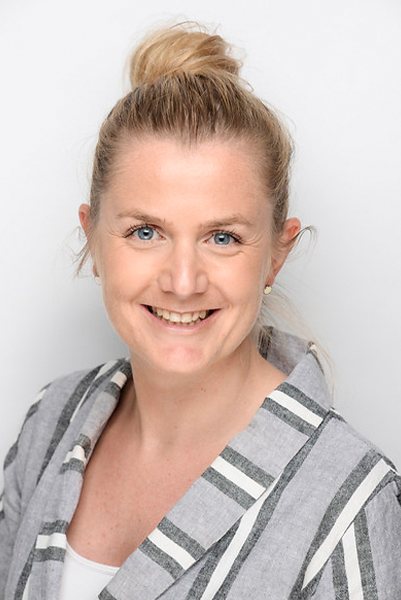 Kimberley Law
Assistant Principal
Embarking on my sixth year in Dubai and fourth year at the Academy, I am delighted to be joining the Senior Leadership Team as Assistant Principal; leading on Teaching and Learning, Social Studies, Moral Education and Enrichment in the Secondary phases.
Originally from just outside of London, I graduated with a BA Hons in Graphic Design and worked in industry designing at several publishing houses, before realising that teaching was my true vocation and re-training as a hybrid Design Technology teacher. Prior to the Academy, I worked with AQA examination board as a moderator and held the position of Subject Leader in both British and Dubai based schools.
At the Academy we ensure that teaching and learning opportunities cater for the needs of every single one of our students, both academically and beyond the classroom.
I passionately believe that students begin their own pathway of self-discovery, striving to ensure that by the time our children leave us, they are self-aware of their personal strengths, resilient to be able to focus on specific areas of improvement, to recognise which passions excite and inform the next steps of their life-long learning journey.