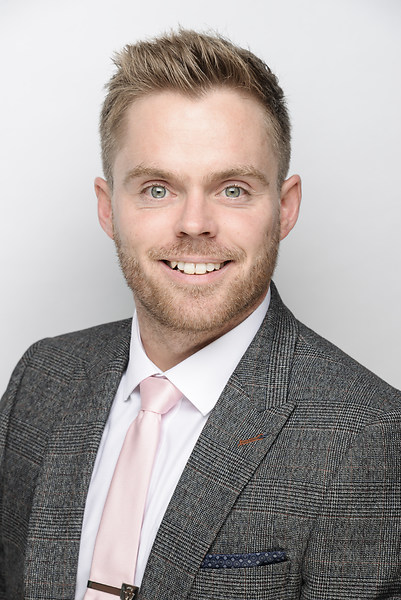 Mark Tiley
Assistant Principal

My name is Mark Tiley and I am Assistant Principal for Years 3 and 4 at WSO.
I am originally from a small, seaside town called Margate in the south-east of England and have now been living in Dubai for five years, joining GEMS WSO in September 2014. I knew from an early age that I wanted to go into the teaching profession and I always strived to achieve my goal. I have a degree in 'Primary Education specialising in Physical Education' which I gained at The University of Roehampton, London. Since graduating, I have had experience in a number of diverse primary schools and taught across a range of year groups that has allowed me to develop a bank of knowledge, experience and skills.
I taught in year 4 at WSO for two years before becoming the Head of Ruby House which gave me the opportunity to support students across the academy grow not only academically, but as well-rounded individuals. I have a passion for supporting the learning journey of our students and believe that our role is to ensure we create inspired, resilient and reflective lifelong learners and citizens of the future.