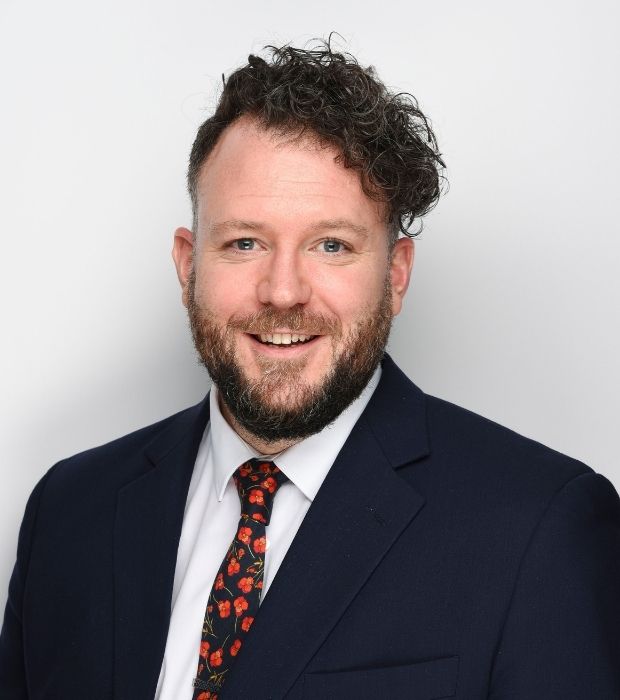 Jonathan Roberts
Assistant Principal

My name is Jonathan Roberts, and I have the huge privilege of being Assistant Principal for Years 3 and 4. I joined WSO in 2015 and have thoroughly enjoyed my time in the school.
I grew up in a small village in Cambridgeshire but have spent my working life teaching in diverse inner London Schools. Since I started teaching, I have taught in both Foundations Stage and all Key Stages, gaining a broad knowledge of the English Curriculum and a good understanding of a child's educational journey. I gained a degree in Acting at The Drama Centre London and a Postgraduate certificate of Education at the University of East London.
I am extremely passionate about the deep and enriching learning opportunities that students access through our diverse curriculum and ensuring that students are equipped with the skills and attributes required to be successful and fulfilled in life.