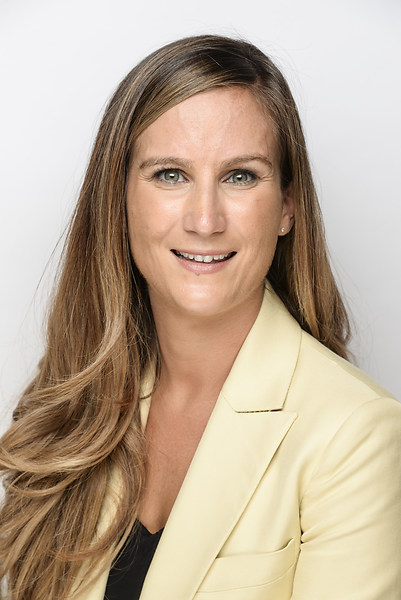 Hayley Tanser
Assistant Principal

Hello, my name is Hayley Tanser, my responsibilities are Moral and Social Curriculum, Academic Interventions, Parent Ambassadors, Parent Class Reps and Transition. I am from the South East of England and have thoroughly enjoyed teaching across the Academy and leading Literacy at WSO since 2013. Before moving to Dubai, I taught a range of age groups in a primary school on the fringe of London. I have a passion for Literacy, and I have enjoyed supporting staff and students through my previous Literacy Coordinator role to bring learning alive, and grow a love for reading and writing for students.
I am a passionate and innovative leader, who is committed to empowering others to deliver fun and compelling learning that engages children's interests and motivates them to learn. I feel that in order to reach their potential, children need to feel happy and secure in their learning environment with their emotional wellbeing at the heart of everything we do.
I believe in the GEMS core values, developing their skills to be active learners and reach their full potential and I am passionate about all children having a voice that should be valued through their learning. As schooling starts at home, it is essential that parents and guardians are valued and involved in all aspects of school life to help raise self-esteem, confidence and achievement for all children.
In my spare time I enjoy playing a variety of team sports, yoga, and cooking. I enjoy travelling and bringing these experiences to the Academy.
I am looking forward to working with the dynamic and inspiring Key Stage One team this year.