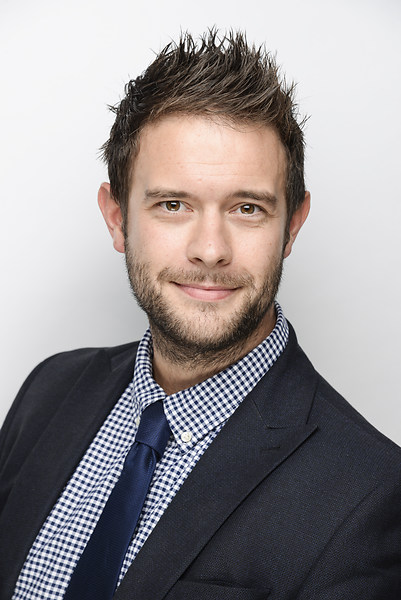 Bryan McAuley
Assistant Principal


I want to welcome you to GEMS Wellington Academy Silicon Oasis for the 2019/20 Academic Year. I am delighted to introduce myself as your Assistant Principal for Year 1 & Year 2.
Throughout my career at WSO, I have been extremely fortunate to work in a variety of roles from class teacher, Head of Ruby House and Digital Coordinator.
The importance of preparing students for the future is at the heart of my professional practice. I genuinely believe that even our youngest students should not only be instilled with knowledge but more importantly, that they are equipped with 21st Century skills to thrive in a global community.
Preparing a child for the world that doesn't yet exist is not an easy task. At WSO our students want to be challenged and inspired; they want to learn through play, collaborate with their peers, utilise technology in their lessons, take risks, problem solve, reflect and become resilient lifelong learners. In short, they have a high set of expectations for their teachers as much as their teachers have on them!
I would like to wish all students, parents and teachers at WSO a fantastic year and look forward to meeting you.