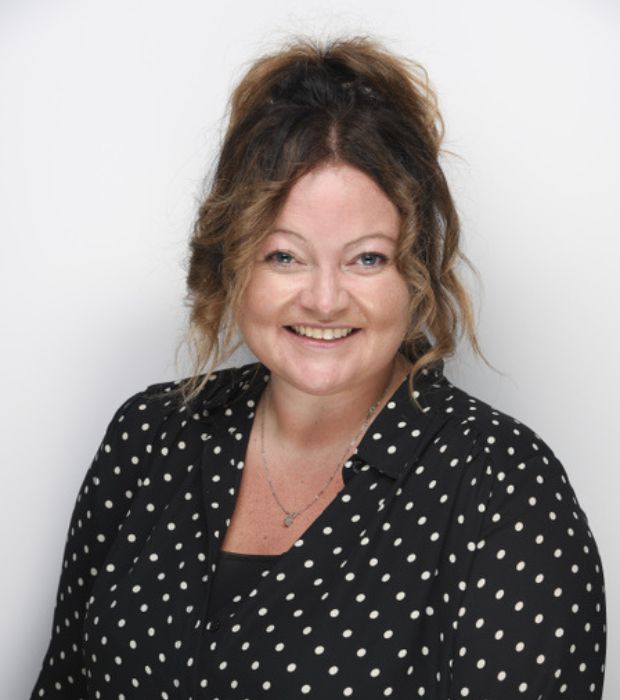 Ami Maclennan
Nursery Director
My name is Ami Maclennan and I am the Nursery Director here at WSO. I graduated from Edinburgh University in 2008 with a Honors Bachelor's Degree in Primary Education and also hold a Distinction Masters Degree in Education for which I received a Medal of Honor, specialized in Early Childhood. I from a small fishing village on the West Coast of Scotland, United Kingdom.
I have a deep passion for the early years and dedicated to providing children with an engaging and inspiring learning environment where they can reach their full potential and see school as a home away from home; a place to learn where they feel safe and secure. I see the early years as being the building blocks for the rest of a child's life, and I am inspired every year by how much growth and development I see from our students and what they can achieve. I have a deep passion for student-centered approach, where children can take ownership of their learning and develop a wide range of skills within communication, collaboration, creativity and critical thinking.
Since joining WSO in 2016, I have been a class teacher, curriculum coordinator and FS1 Head of Year. I was truly honored to open WSO Nursery in September 2021 as Nursery Director and so proud to be part of such an amazing Nursery Team, providing the highest quality of learning experiences to the youngest students in the academy.