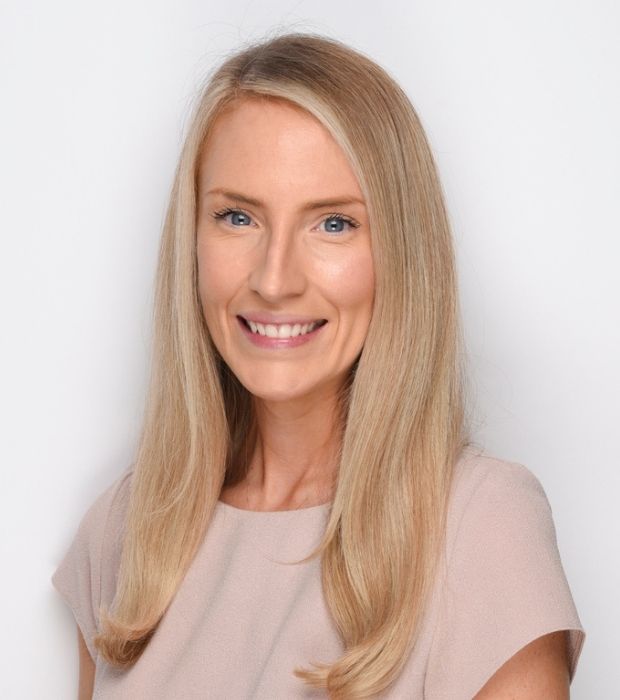 Toyah Ni Bhuigleir
FS2 Inclusion Teacher
In 2013, I obtained my Bachelor of Education Degree from Dublin City University. I then completed a Professional Diploma in Educational Leadership and Management at University College Dublin.
I have eight years of teaching experience in both Ireland and Dubai and this is my third year living in the UAE.
I believe that we as teachers have the opportunity and privilege to make a huge positive impact on the lives of the children we teach. My aim is to provide a safe and inspiring environment that enables all children to develop a love for learning.