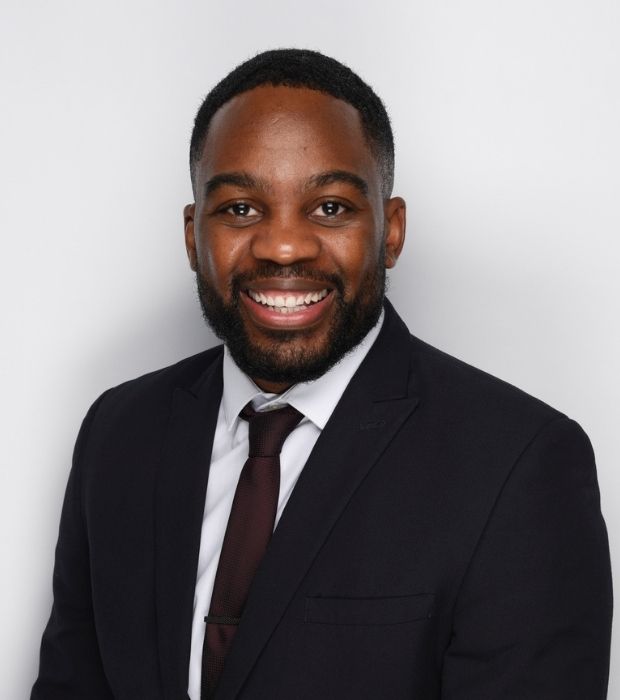 Ronell Rochester
Leader of Provision for Students of Determination and Secondary SENCo
My name is Ronell Rochester and I am delighted to be the Leader of Provision for Students of Determination and SENCo for WSO Secondary.
Playing a role in the development of young learners is something that I have been passionate about and after earning a BSc in Sports Science in 2011, I decided to pursue a career working in education.
Following an experience of working at a specialist special education school in the United Kingdom, I instantly fell in love with this field and have worked in inclusive education ever since.
I completed my teacher training in Primary Education and therefore I have experience teaching a variety of subjects, most notably English and Physical Education. However, because I have primarily worked with students aged 14 to 19, I am able to combine this experience with knowledge of secondary qualifications as well as adapted and alternative pathways. I have a vast amount of experience and expertise working with students with a wide range of learning difficulties; most commonly Autism, ADHD and social emotional and behavioral difficulties. One of my fondest memories in education came in 2017, winning an award for outstanding leadership after being nominated by my students. I have completed a postgraduate certificate in middle leadership (NPQML) as well as a postgraduate certificate of competence in educational testing (CCET).
I am continually proud to be leading what is an outstanding Inclusion team at WSO and am delighted at the outcomes which have achieved for the students in our care. Together I believe we can continue to break down barriers so that students can access learning in a meaningful way. I want nothing more than the students we work with to be the best possible versions of themselves, in order to attain their goals and dreams.
"Every child deserves a champion-an adult who will never give up on them. Who understands the power of connection, and insists that they become the best that they can possibly be." Rita Pierson