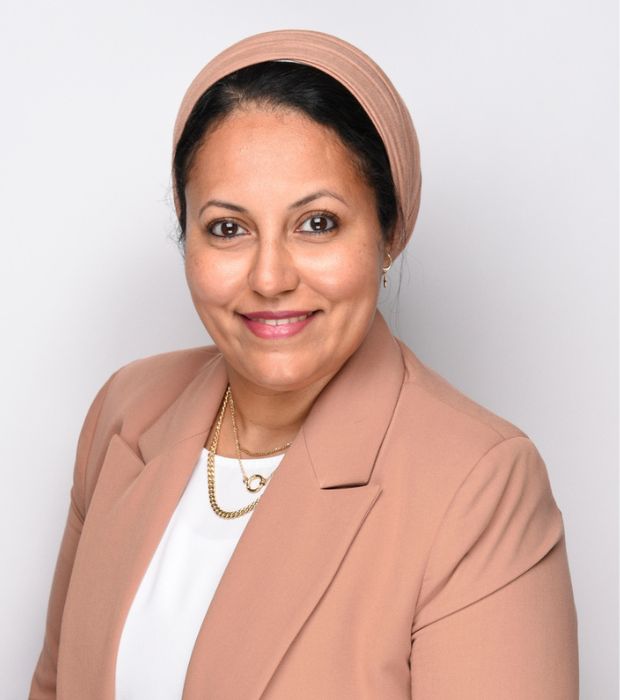 May Khaled
Year 12 & Year 13 Inclusion Teacher
My name is May Mahdy and have worked at WSO for the past seven years. After qualifying as a pharmacist, I went on and completed my teaching qualification at Nottingham University, United Kingdom. I have held several positions in the academy and have always been part of the Inclusion Team.
I enjoy working with inclusion students providing them with individualised support, staying connected with family members and giving them input and insights that can further develop their learning curve as well as mine. I have genuinely appreciated and learned from every child and family I have worked with and remain grateful for the experience.
I was also a part of the Post-16 leadership team for three years ,an experience which provided me with great insight into the various pathways that WSO offers and allowed me the opportunity to interact with post-16 students daily.
I teach Science and Functional Mathematics, and we have recently added the Unit Award Scheme, which offers learners the opportunity to have their achievements formally recognised with a certificate each time a short unit of learning is successfully completed. Mathematics and Science are a huge passion of mine as they allow students to understand the world around them, and the impact that these two subjects have on their daily life is astonishing.
My priorities are to help create a learning environment that is welcoming and flexible enough to meet individual student needs and establish a positive and supportive rapport with students and guide them to academic success.