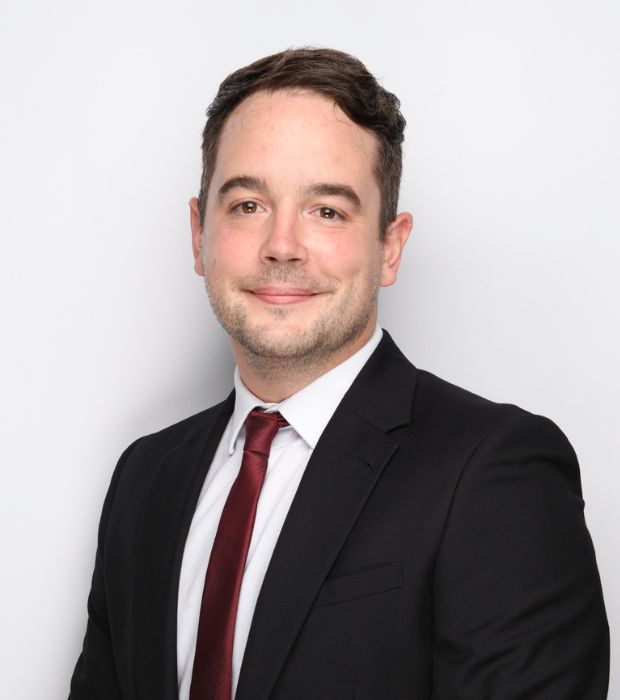 Matthew Aldred
Year 8 & Year 9 Inclusion Teacher
I am originally from Manchester in England. I graduated as a teacher from Leeds Metropolitan University in 2008. Since then I have worked in a number of SEN settings across the North of England as well as in mainstream schools and have a strong pastoral background too. I moved to Dubai and at GEMS Wellington Academy for the past 6 years.
My teaching philosophy is the same as my life philosophy, be nice, have fun, be happy, be respectful and you will learn new things. Anything can be achieved if you put your mind to it, you just need to find a way.
My favourite hobbies include: Football, Golf, Cooking, Reading, watching movies with my dogs and travelling with my wife.