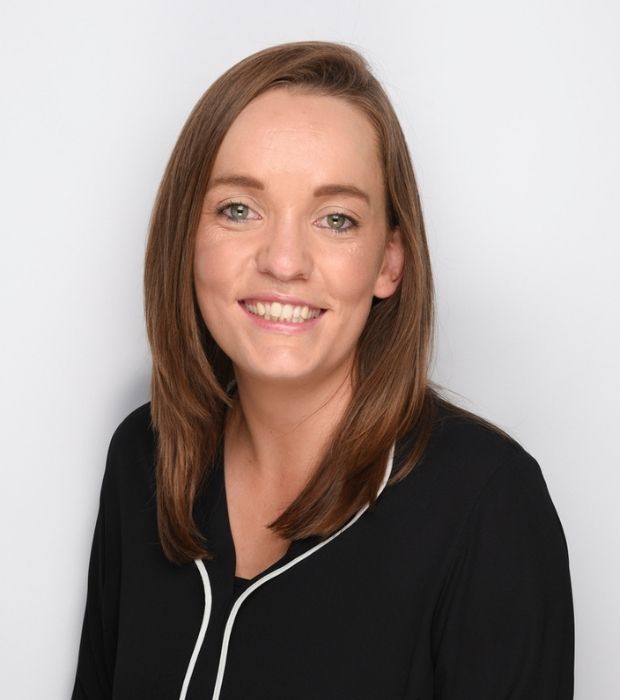 Marie Magner
Year 4 Inclusion Teacher
I have taught in a wide range of different year groups in both KS1 and KS2 and held the roles of Mainstream Class Teacher and Inclusion Teacher.
I have completed many Professional Development courses, which has helped me to develop my practice.
I aim to ensure that each child experiences a rich and varied curriculum in a fun and engaging way. I endeavor to help each child reach their full potential, both academically and socially. I hope to instill a passion for learning in children to help them develop into independent, confident learners.