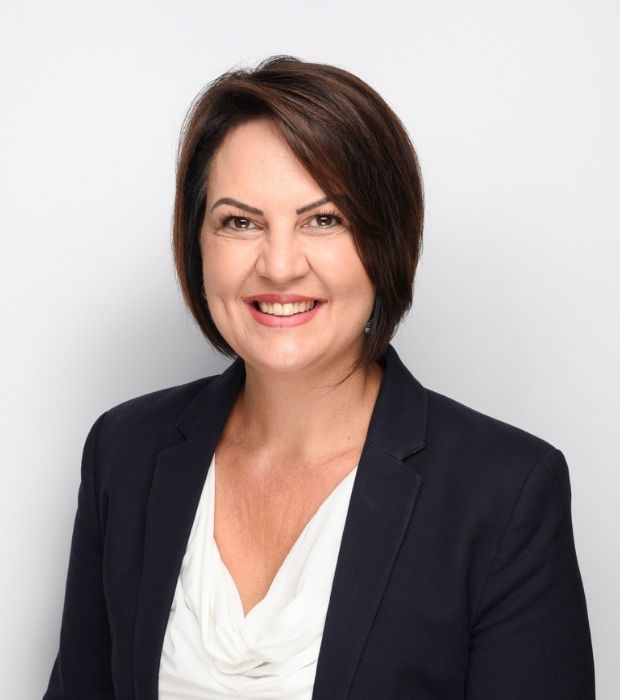 Karin Nel
FS1 Inclusion Teacher
I have been at GEMS Wellington Academy since January 2013 and had the pleasure of working with age groups FS 1 – Year 1.
I have a sound understanding of Special Educational Needs, how to adapt my teaching style to suit the needs of children and how to be empathetic to the child's needs. I have recently completed my Registered Behavior Technician training.
I am extremely passionate about my job and believe every child has a voice and as an educator, it is my responsibility to facilitate this and enable children to develop to their full potential.