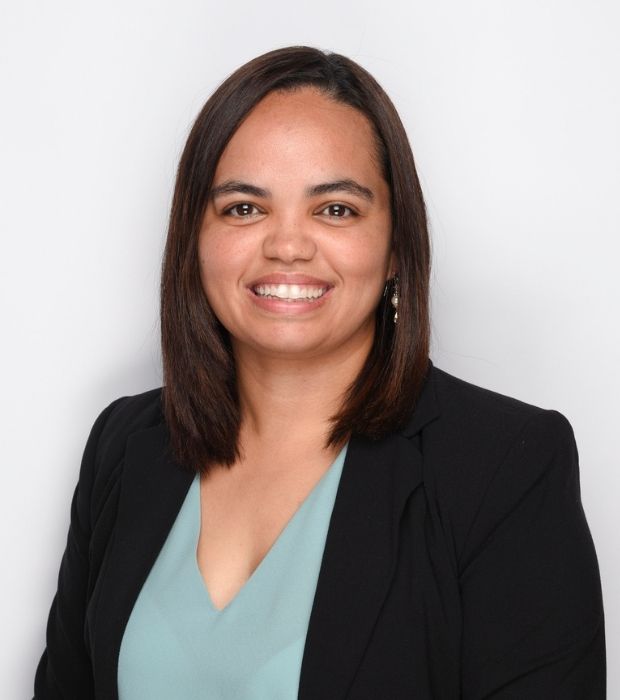 Gillian Sallie
Year 2 Inclusion Teacher
Apart from my teaching qualification, I have a BSc (Hon) degree in Human Genetics and over 10 years of experience working with children from FS to Year 8.
This experience has revealed how diverse the learning styles and needs of students are. I know that the students I work with have their own learning journey to embark on and it is my job to support them by providing the right resources, strategies and environment for their success.
The wellbeing of my students is of utmost importance to me, so I strive towards making my students feel safe and motivated when they are at school.