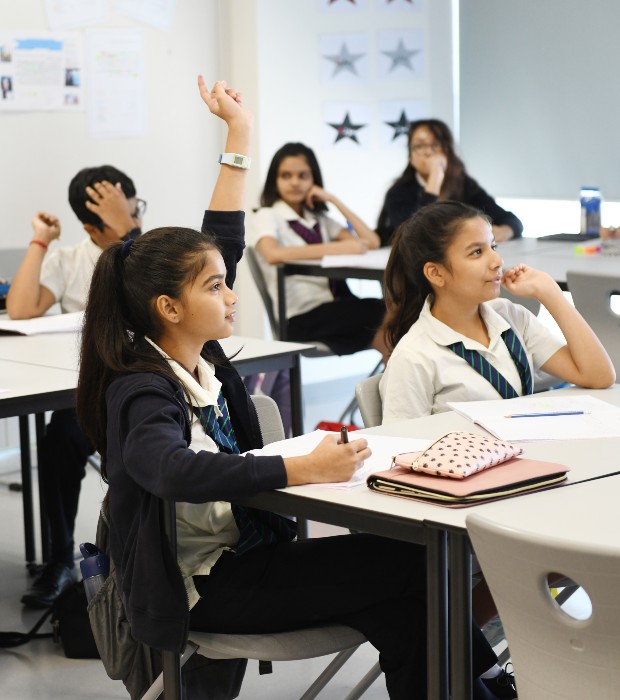 Return to School Plan
We are ready to welcome students back to WSO. Here is all you need to know about the return to school in September 2020
We have been busy preparing 'back to school' plans for both primary and secondary students.
To ensure the health and safety of your children we will be using specific entry points, thermal cameras for temperature checks, cool down areas, and isolation rooms. These are just a few examples of how WSO is preparing for the new school year.
You will find the full reopening plan for both primary and secondary below. Please read these carefully. They contain vital information for reopening.
The Academy Primary Reopening Plan
The Academy Secondary Reopening Plan
In addition to this you can watch the leadership teams talk about what reopening will look like for individual year groups below.
Foundation Stage and Key Stage 1